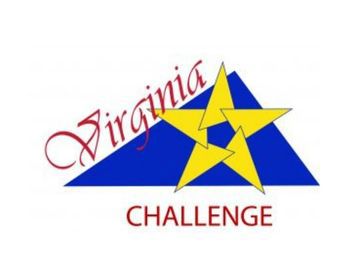 September 8, 2022
|
8:00 AM
Damuth Trane has successfully completed Phase II of the Virginia Challenge Program and is officially moving into Phase III. This is a tremendous...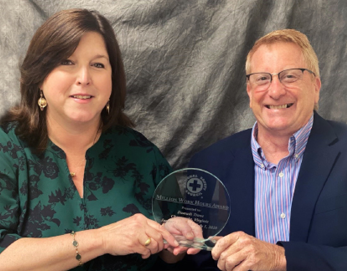 October 22, 2020
|
8:00 AM
Damuth Trane announces their recent safety achievements, including the Million Work Hours Award, ABC STEP Platinum Award and completion of Phase 1...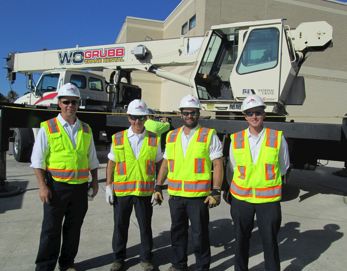 January 30, 2020
|
8:00 AM
In the realm of safety, 2019 was a good year for Damuth Trane. Damuth Trane's Environmental Health & Safety Leader, Elizabeth Barnette, has helped...