Testimonials
See What Our Clients Are Saying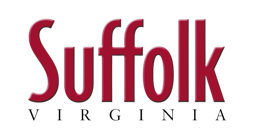 "We have had a great partnership with Damuth Trane. The technical support I've received from their service team has been second-to-none. All the jobs we have worked with them on have been clean, professional, and well-coordinated. I'm thankful that Damuth has embraced our building's goals and helped keep us up to date with the latest controls and the training our team needs."
Brian L. Newbern, Sr., Facility Inspector
City of Suffolk Capital Programs & Buildings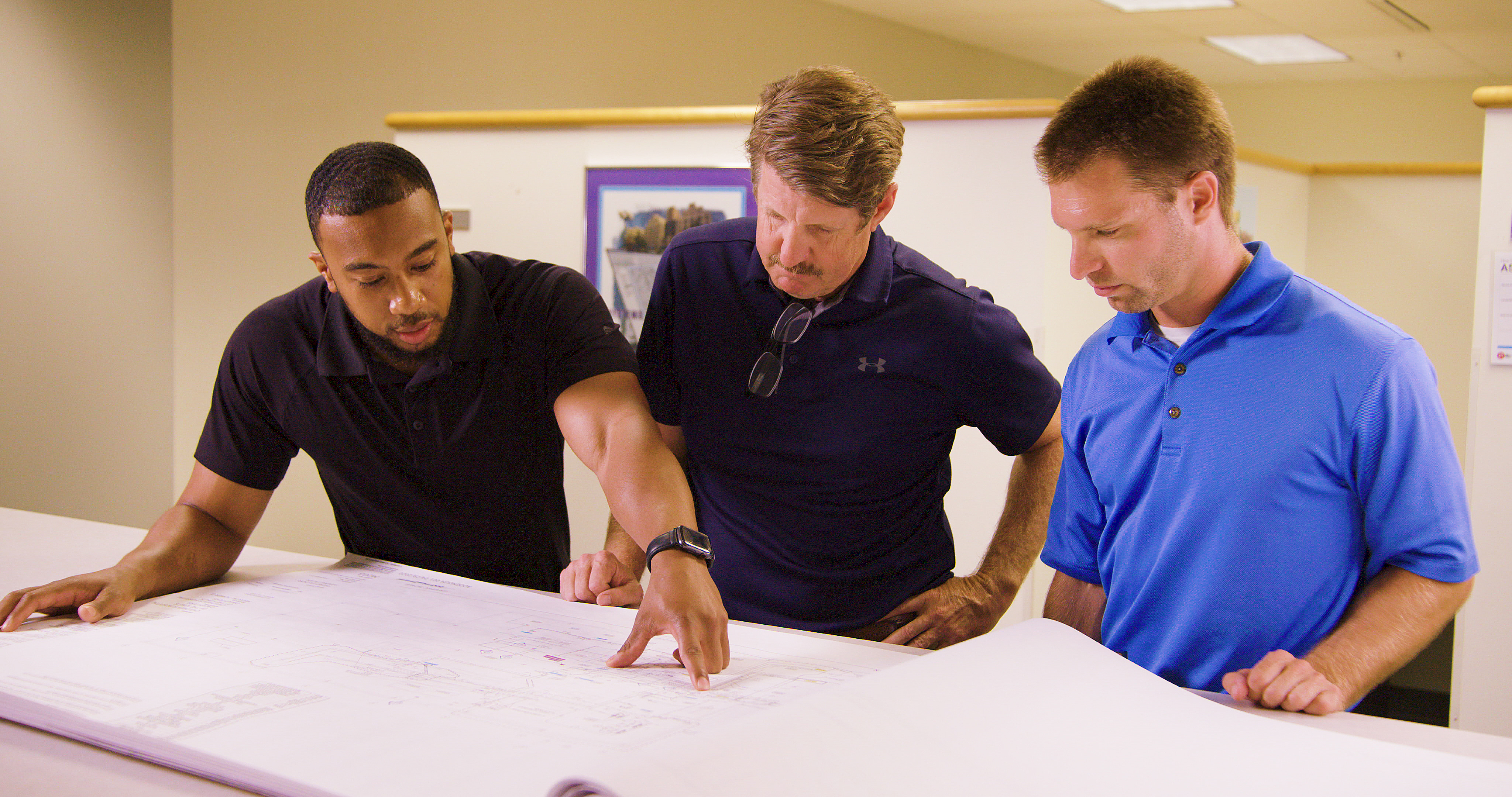 Let's Get to Work
Join Our Team
Damuth Trane provides career opportunities in the field and in the office, for those who are new to the workforce or who are seasoned professionals.