According to the US EPA, people spend 90% of their time indoors*. As with other airborne transmissions, there is potential for viruses
to spread through particles known as aerosols, which can hover in the air after a person has left the area. Along with wearing masks, disinfecting surfaces and social distancing, improving indoor air quality can be part of the plan for addressing health concerns. 
Monitoring and controlling indoor air quality can help protect your business, employees, and tenants adjust to the 'new normal.'  
*Source: Indoor Air Quality | EPA's Report on the Environment (ROE)                    
The 4 Key Areas of Indoor Air Quality
DILUTE with more fresh air.

EXHAUST contaminants.

CONTAIN humidity in 40-60% RH.

CLEAN recirculated air.
How Can We Help?
Below are examples of how Damuth Trane can help meet your health, safety and operational goals while being aligned with ASHRAE Standards and CDC Guidelines:
Conduct Indoor Air Quality (IAQ) facility audits.
Validate ventilation and exhaust systems are operating as designed.
Evaluate options for improved air filtration products or systems.
Conduct BAS System "tune‐ups" for improved CO2, humidity and building pressurization control.
Clean air handling units and validate ventilation control components are working as designed.
Service and calibrate outdoor air measuring stations; Test and Balance measurements outdoor airflow.
Adjust HVAC system occupancy schedules and setpoints to align with how a building is currently operating.
Establish connectivity to your Building Automation System for remote IAQ monitoring and BAS services.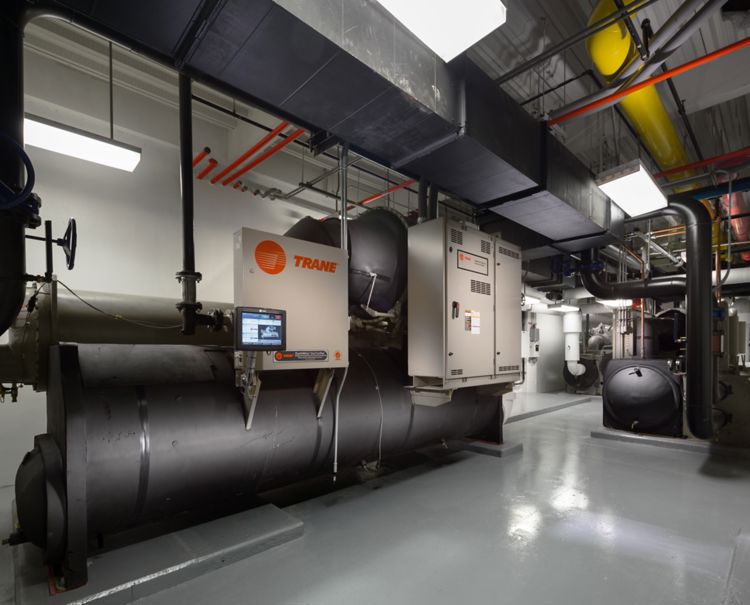 We have the equipment and controls experts to help you select the most energy efficient system.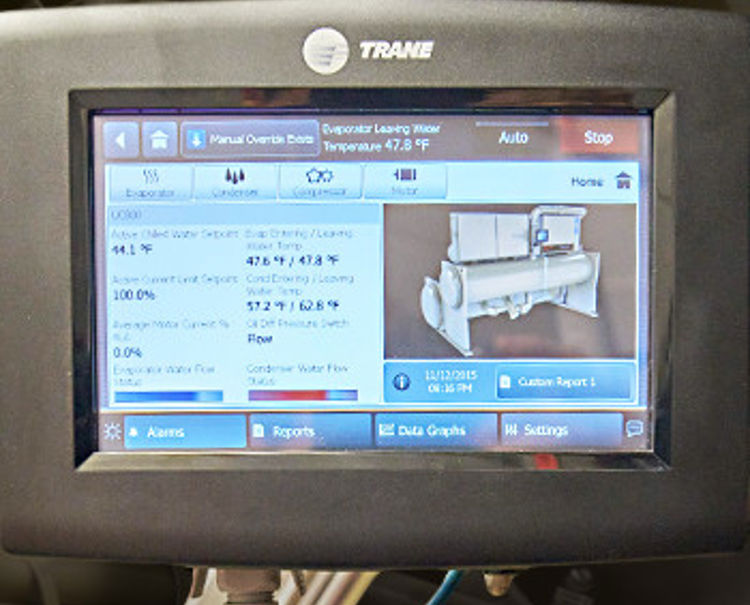 We can help select and implement the perfect automation system for your needs.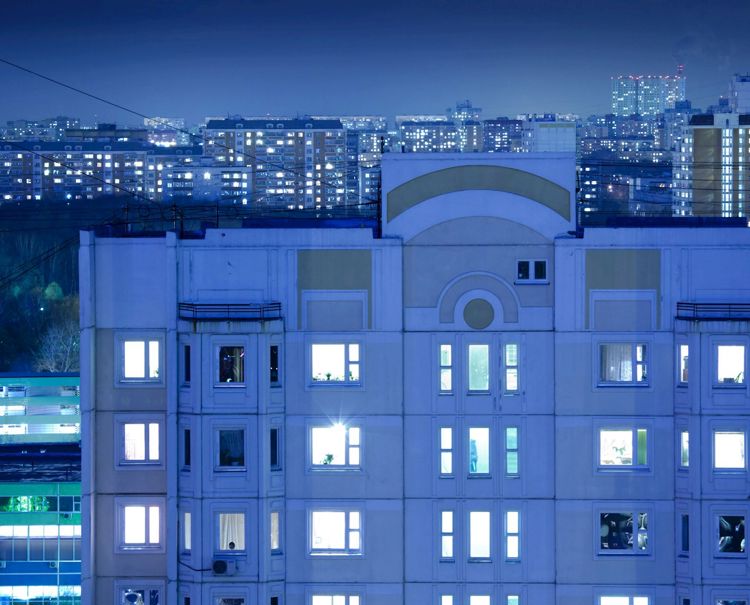 Every building has a unique set of needs and requires different levels of maintenance and attention throughout its life cycle.