Our Associates Love Working Here
From the culture to the people to the opportunities & beyond, there are many reasons that make Damuth Trane a great place to work. See it for yourself!
Our Interview Process
To be considered for a career at Damuth Trane, get started by applying online with us. It's a necessary step toward a potentially great future here - you'll be glad you did!
Apply Online
Upload your resume and complete your application for the job title you are interested in pursuing. Our team will respond once we've reviewed your application, and you're one step closer to a future full of possibilities!
Recorded Video Interview
This is your chance to shine! Your first interview with us will be a short, one-way recorded interview. You can record your interview whenever you want from the comfort of your own laptop or mobile device and you are able to re-record your answers.
Panel Interview
The live panel interview is more in-depth. You will meet with the hiring manager and some potential teammates to review the opportunity in person. This is a great chance for us to get to know you and for you to get to know us!
Final Interview
The last step will be the final interview with our Human Resource Team Leader. She will review any follow up questions from the panel interview, answer any of your final questions and give a brief overview of our benefits offerings.
Professional Development
We pride ourselves on helping our associates grow professionally and personally. Everyone's learning style is unique, so we identify individual development strategies to advance associates such as mentorships, on-the-job training, and/or educational opportunities that support their career path.
Educational Assistance
Damuth Trane recognizes that the skills and knowledge of its associates are critical to the success of the organization. Our tuition reimbursement program encourages personal development through formal education so that associates can maintain and improve job-related skills or enhance their ability to compete for reasonably attainable jobs within the organization.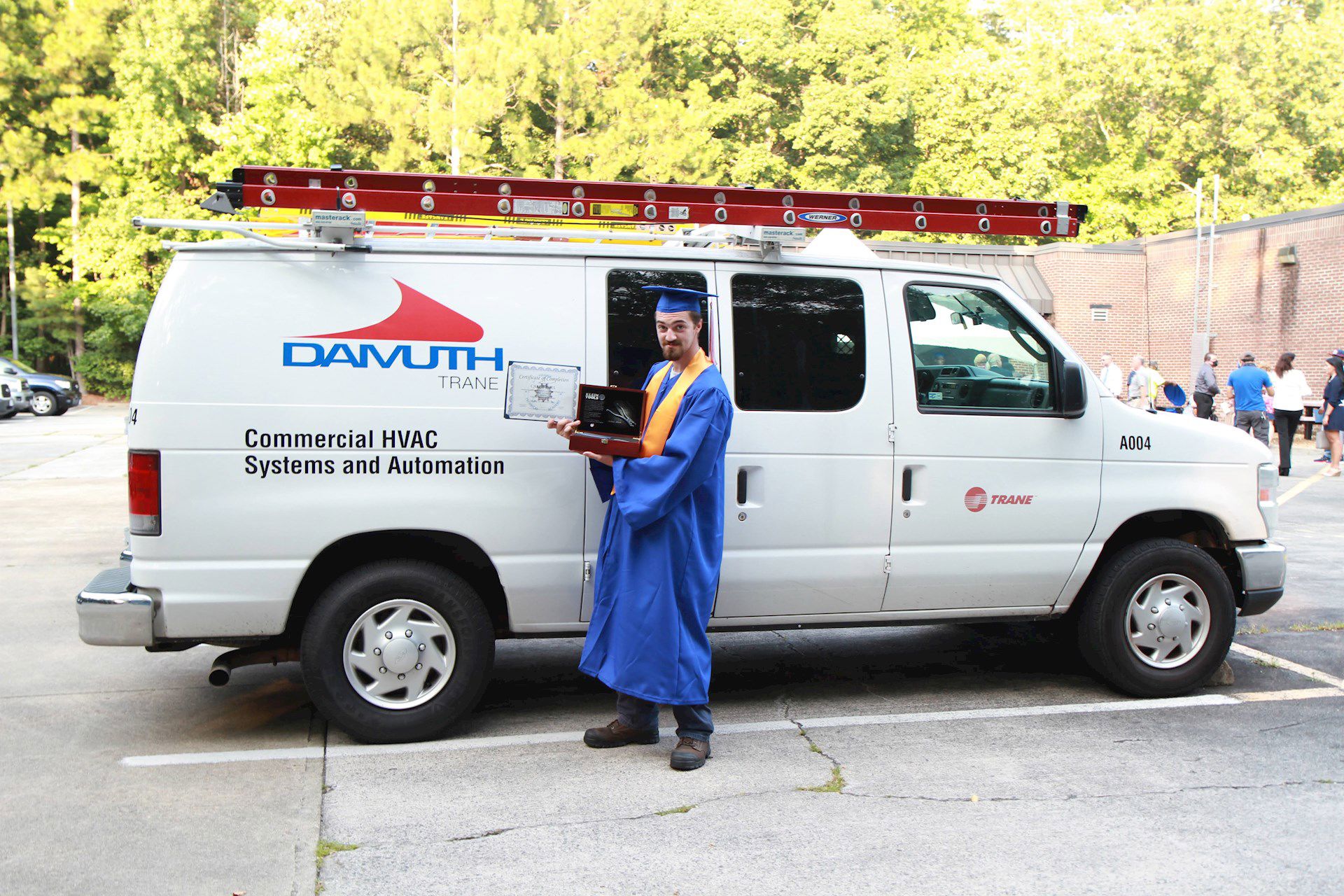 Factory and Technical Training
Our service technicians are factory-trained on equipment in our portfolio that includes a wide-range of mechanical system equipment manufactured by Trane and other innovative companies. Our service specialists are trained by the experts attending installation and service workshops at the equipment manufacturing location.
We expect our service and controls specialists to stay current in the fast-moving technology of building systems. To support this challenge, we offer in-class weekly technical training for all field associates. We offer a two-year in-class training program for our new service specialists facilitated by our in-house resident industry expert.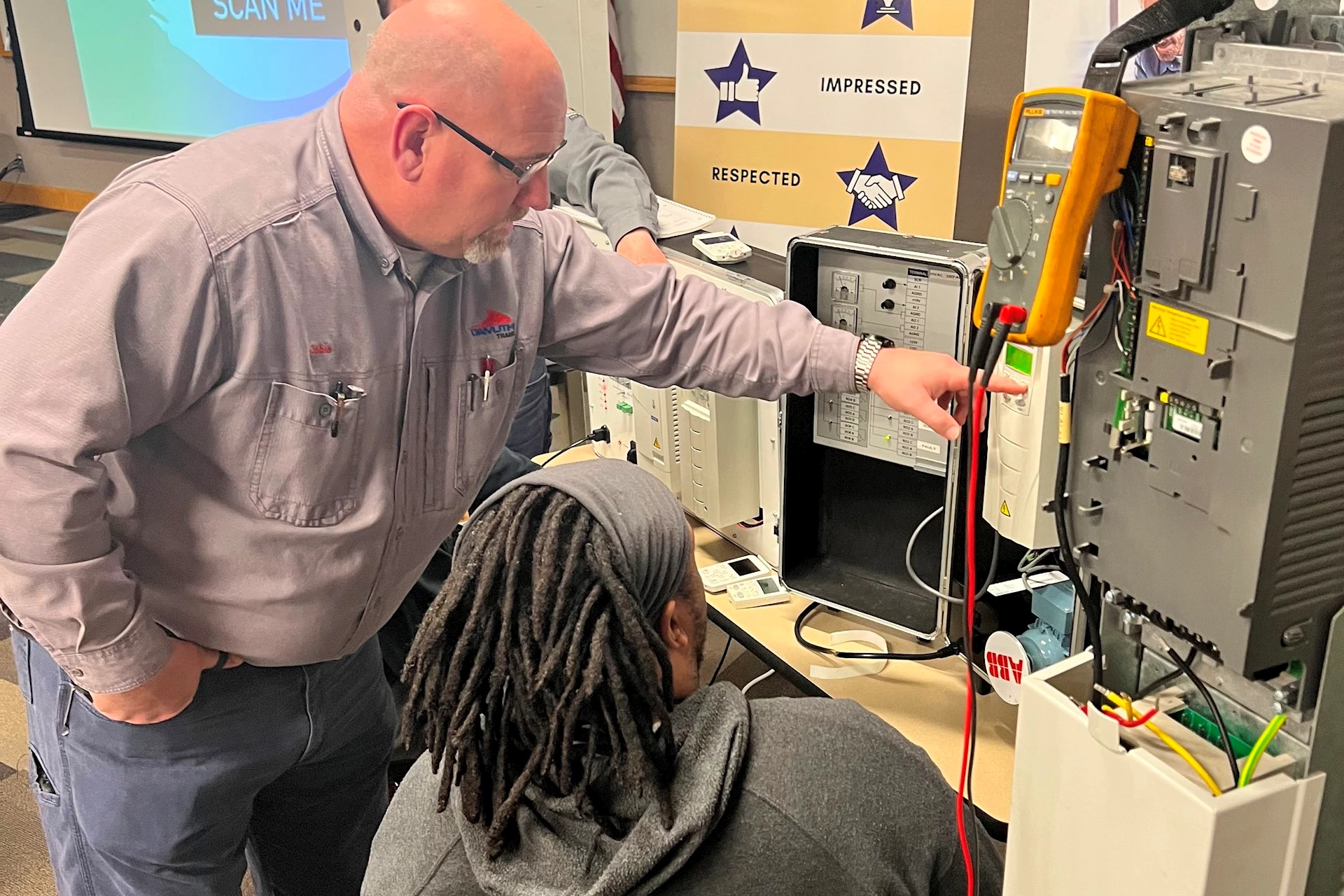 Trane Graduate Training Program
Trane's Graduate Training Program (GTP) is the industry's best and most comprehensive training program. The GTP is a five-month, graduate-level technical and business training program followed by six months of on-the-job mentoring.
This program provides new Trane sales engineers with a solid foundation in HVAC industry knowledge, HVAC Systems and Services, and Trane's Portfolio of offerings. Program attendees will spend time in laboratories, research centers, and manufacturing locations in addition to their GTP training center. Professional development is provided in the areas of business, sales and personal branding. Graduates will apply these important skills to help clients engineer indoor environments that maximize efficiency and improve environmental impact.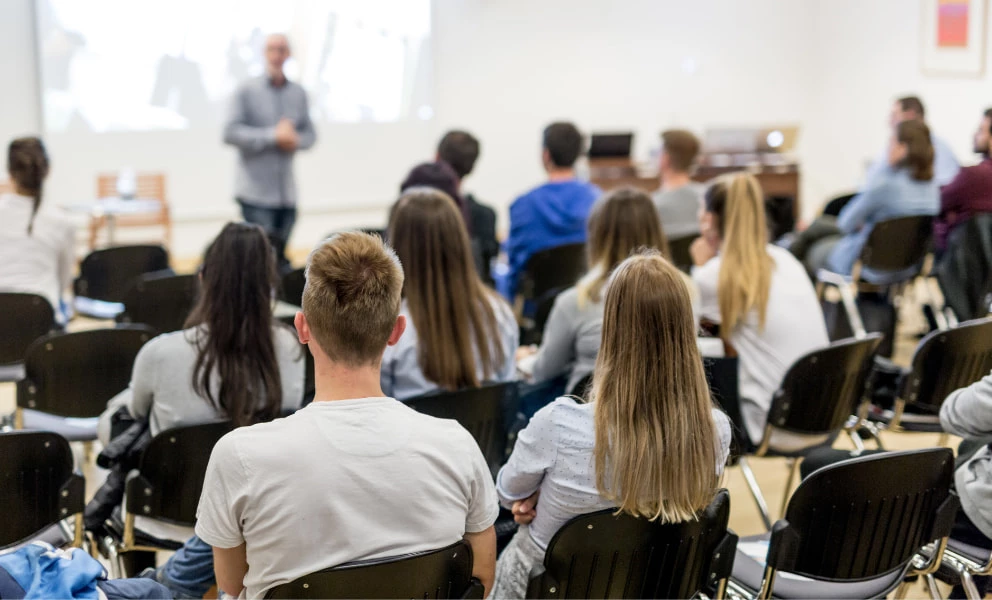 Certifications/Professional Licenses
We're proud to support associates who train and apply for certification in industry related areas. Associate certifications / licenses include:
Professional Engineer (PE)
Certified Energy Manager (CEM)
Leadership in Energy and Environmental Design (LEED)
Project Management
Master Mechanical
Master Electrical
ASHE Healthcare Construction
…. And more!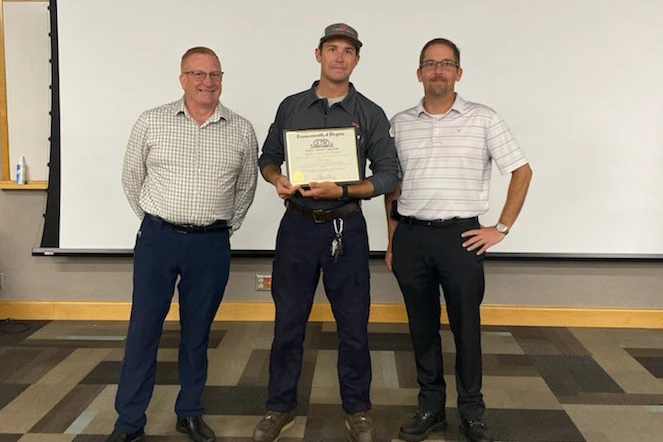 Cross-Departmental Growth Opportunities
We recognize that not every position and department offers upward mobility, so we encourage associates to take advantage of cross-departmental opportunities for growth within the company if the position is of interest and helps them move forward in their career.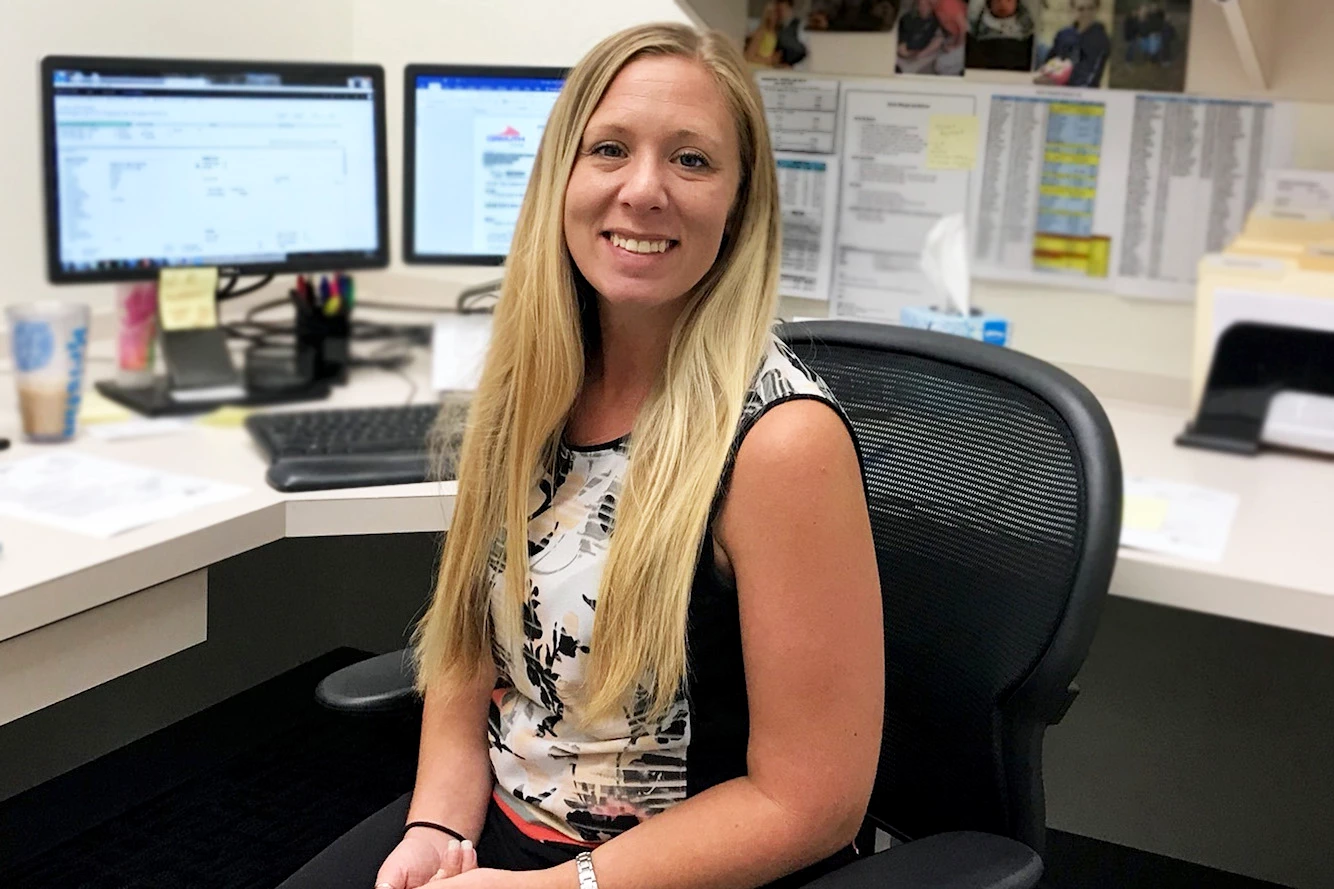 Benefits
Our goal is to provide a health plan that gives protection to help meet the cost of medical expenses for both our associates and their families. We also want to give associates the opportunity to share in the economic success of the company and learn how to gain economic security for retirement. Most importantly, we want associates to be able to take time away from work to re-energize, relax and spend time with the ones they love, doing the things they love.
Medical, Dental, and Vision Insurance
Company Paid Life Insurance
Company Paid Short & Long-Term Disability
Profit Sharing and 401K Plan with Contribution Matching
Free Financial Education & Management Resources
Paid Time Off (PTO) *Increases with Tenure
Military, Parental, Bereavement and Jury-Duty Leave
Positive Work Environment
At Damuth Trane we recognize the importance of having a positive work environment and healthy work-life balance. We provide resources for our associates to take care of their health and well-being, along with the flexibility they need to accommodate their personal life demands. We encourage our associates to get out into the community through company-sponsored volunteer opportunities and charity events. We take care of our associate's needs so they can concentrate on our clients, and that makes Damuth Trane an excellent place to work!
Associate Appreciation Events
Our Culture Committee plans associate appreciation events throughout the year such as our annual Family Picnic in the summer and Holiday Party in the winter; among other fun events such as Snow-Cone days, Miracle Treat Day, and more.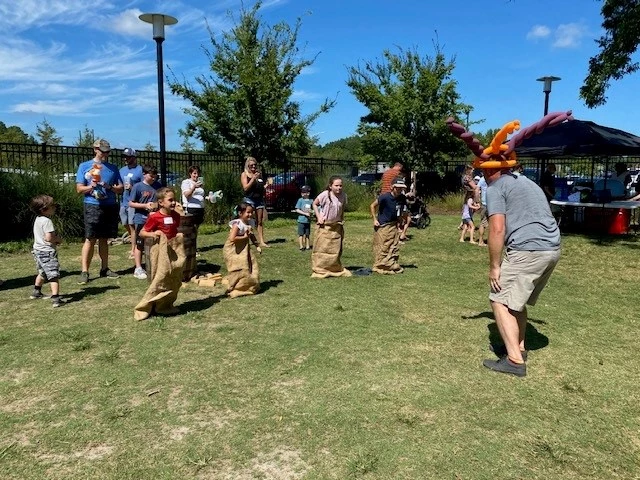 Shared Values and Client Experience Training
All new associates undergo Shared Values and Damuth's 5-Star Client Experience Training within their first year of employment. We believe that learning how to treat one another with respect, trust, and openness leads to a positive experience for not just our associates, but our clients as well!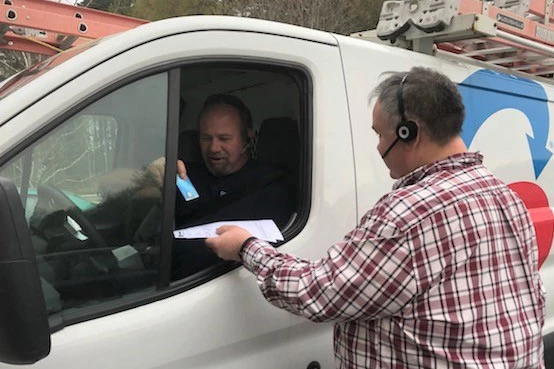 Community Involvement Opportunities
We sponsor local charitable events like United Way Day of Caring and encourage our associates to participate. For this event, we offer a paid day off to interested associates who win the annual raffle. We also sponsor other charitable events throughout the year such as fundraising races, galas, and golf tournaments which associates are welcome to participate in free of charge on behalf of the company.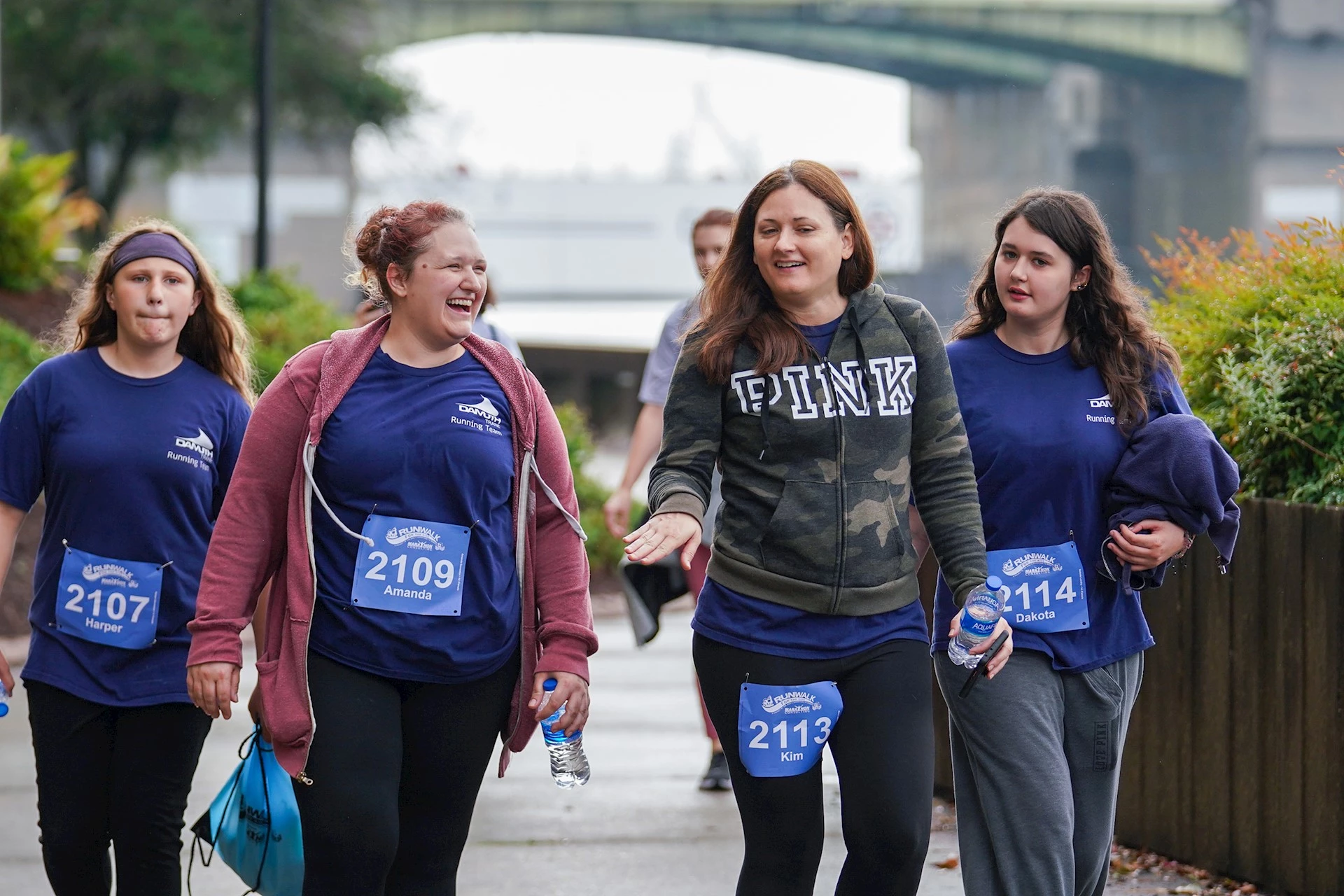 Hybrid/Remote Work Opportunities
We understand sometimes circumstances make it difficult to come into the office. Inclement weather, sick children, transportation issues - life happens. Hybrid and remote work opportunities are available when applicable, based on the associate's scope of responsibilities and supervisor/team needs.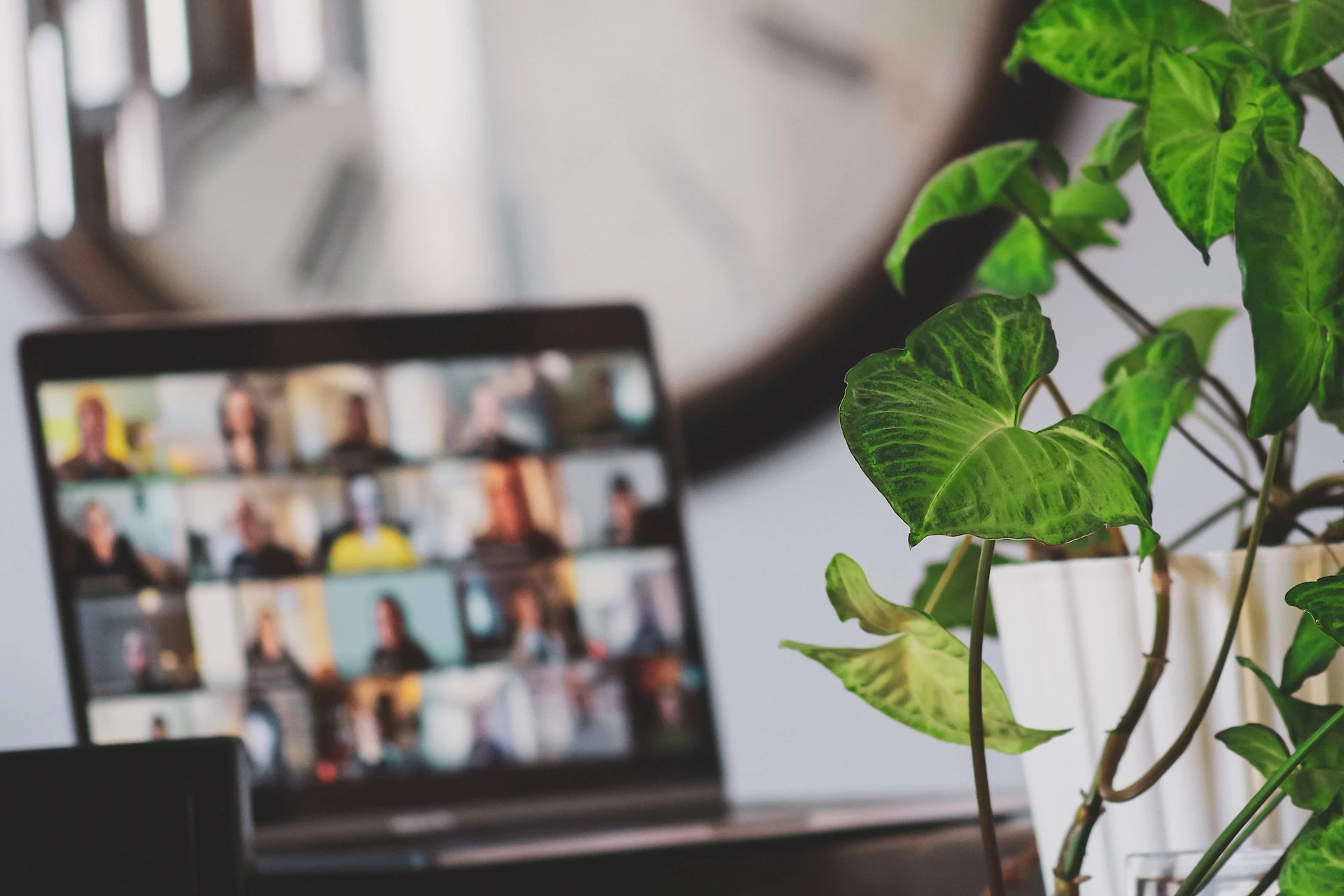 On-Site Fitness Center
Our on-site fitness center is open throughout the day for associate use and includes cardio machines, a multi-station fitness trainer, and more. Adjacent locker rooms allow for ease of access.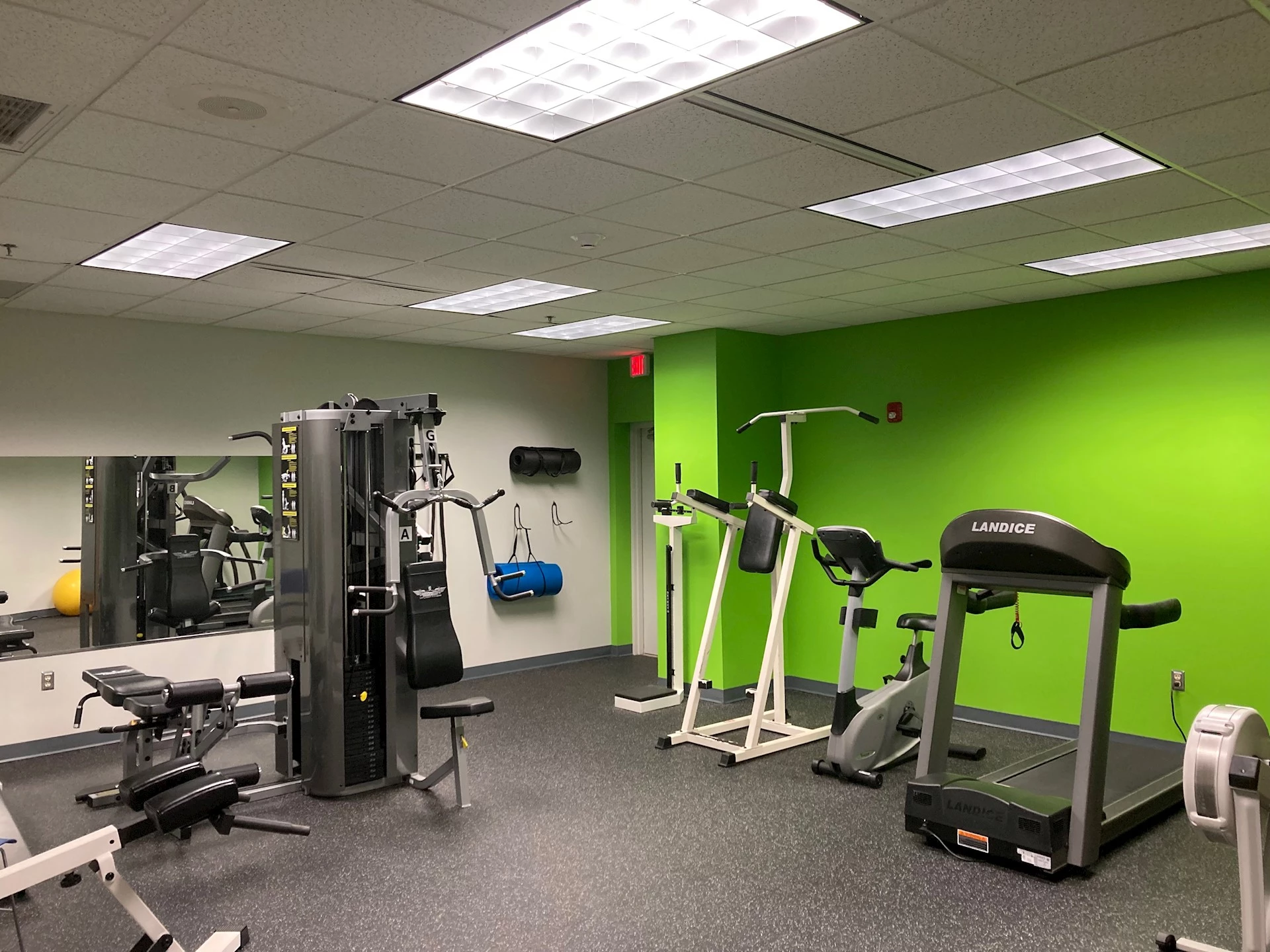 EAP - Employee Assistance Program
All associates and their family members, regardless of their healthcare enrollment status, are eligible to receive resources through our Employee Assistance Program. These include access to family care service specialists, well-being coaching, online guidance resources, and counseling sessions.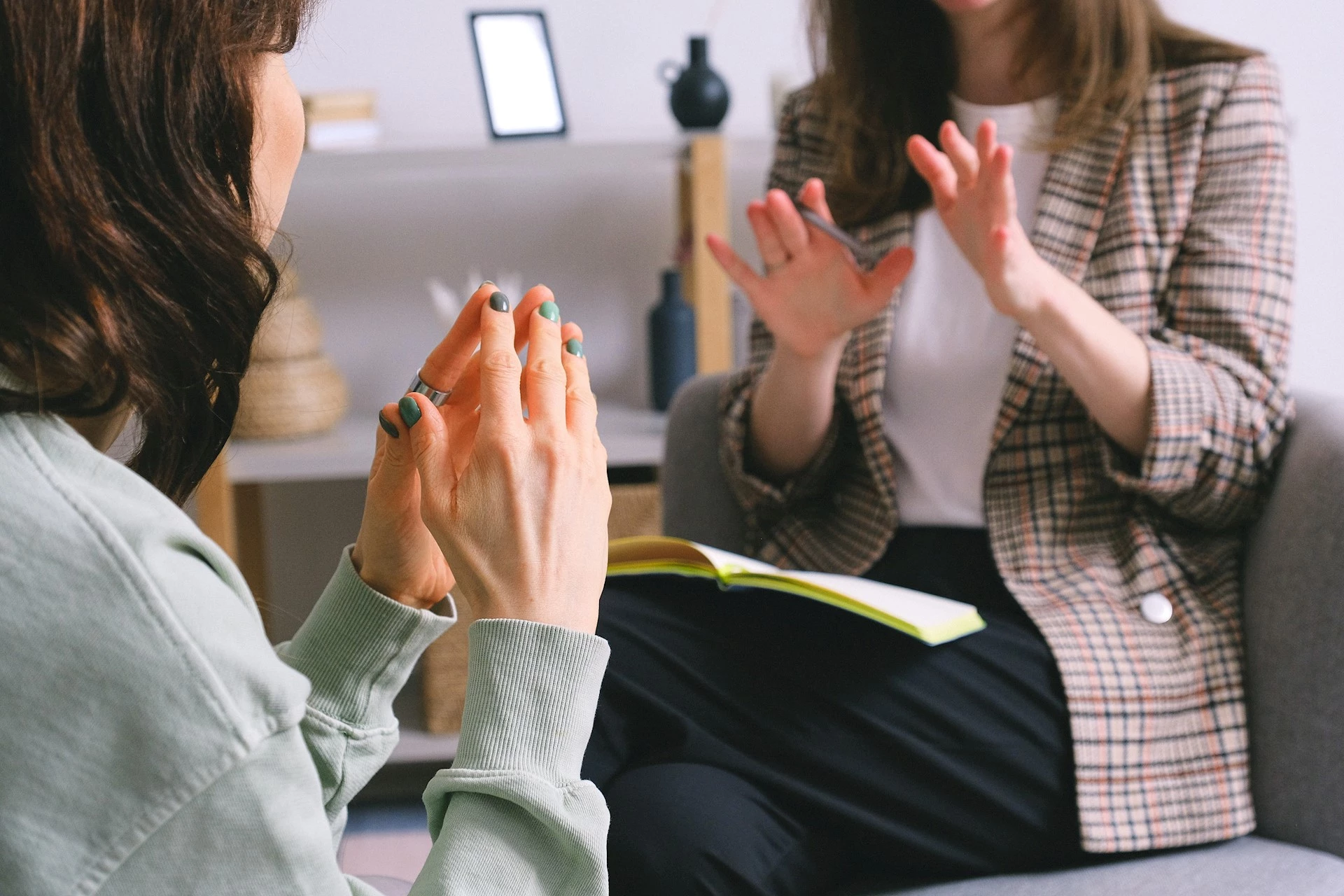 We're Proud to Be Damuth Trane