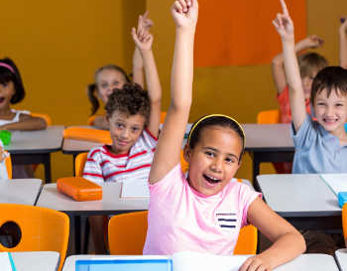 Chesapeake Public Schools
We have an ongoing commitment to optimizing energy conservation and occupant comfort in the schools. We are continuously monitoring the HVAC and control system performance and actively employing effective energy conservation strategies.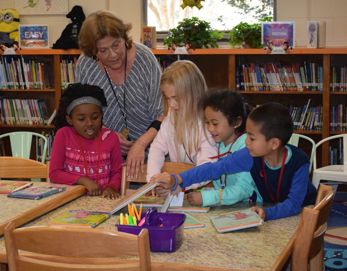 Norfolk Public Schools
Damuth Trane actively supports Norfolk Public Schools by assisting the district in proactive Building Automation and Mechanical Systems Maintenance, which in turn contributes to reduced energy consumption, increased systems reliability, and a healthier indoor environment.