Your Single-Source Construction
Management Approach
We offer detailed knowledge related to the design, function, and application limits of equipment and controls. Our team knows how to efficiently and cost-effectively integrate into existing control systems. Performance contracting can vastly improve environmental conditions for all stakeholders, combined with preservation of valuable capital dollars for other critical needs.
Including:
Lighting Upgrades
Waste Management
Water Management Systems
Renewable Energy
Energy Procurement
Energy Education
Energy Dashboards
Building Envelope Improvements
Why Partner with Trane in a Performance Contract?
When you choose Damuth Trane as your performance contract partner, you can benefit from a single-source construction management approach that incorporates our extensive expertise in whole building systems – integrating equipment, control tactics and maintenance strategies with the needs of all of your stakeholders.
Our Support Team includes:
Degreed and Professional Engineers (P.E.)
LEED APs
Certified Energy Managers (C.E.M)
Factory-trained service technicians
Digital controls technicians
Construction project managers
Our Team offers total comfort solutions by providing:
Equipment (both Trane and other manufacturers)
Single-source construction management
Financial and legal support
Testimonials
See What Our Clients Are Saying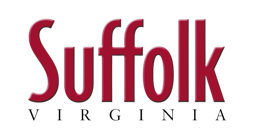 "We have had a great partnership with Damuth Trane. The technical support I've received from their service team has been second-to-none. All the jobs we have worked with them on have been clean, professional, and well-coordinated. I'm thankful that Damuth has embraced our building's goals and helped keep us up to date with the latest controls and the training our team needs."
Brian L. Newbern, Sr., Facility Inspector
City of Suffolk Capital Programs & Buildings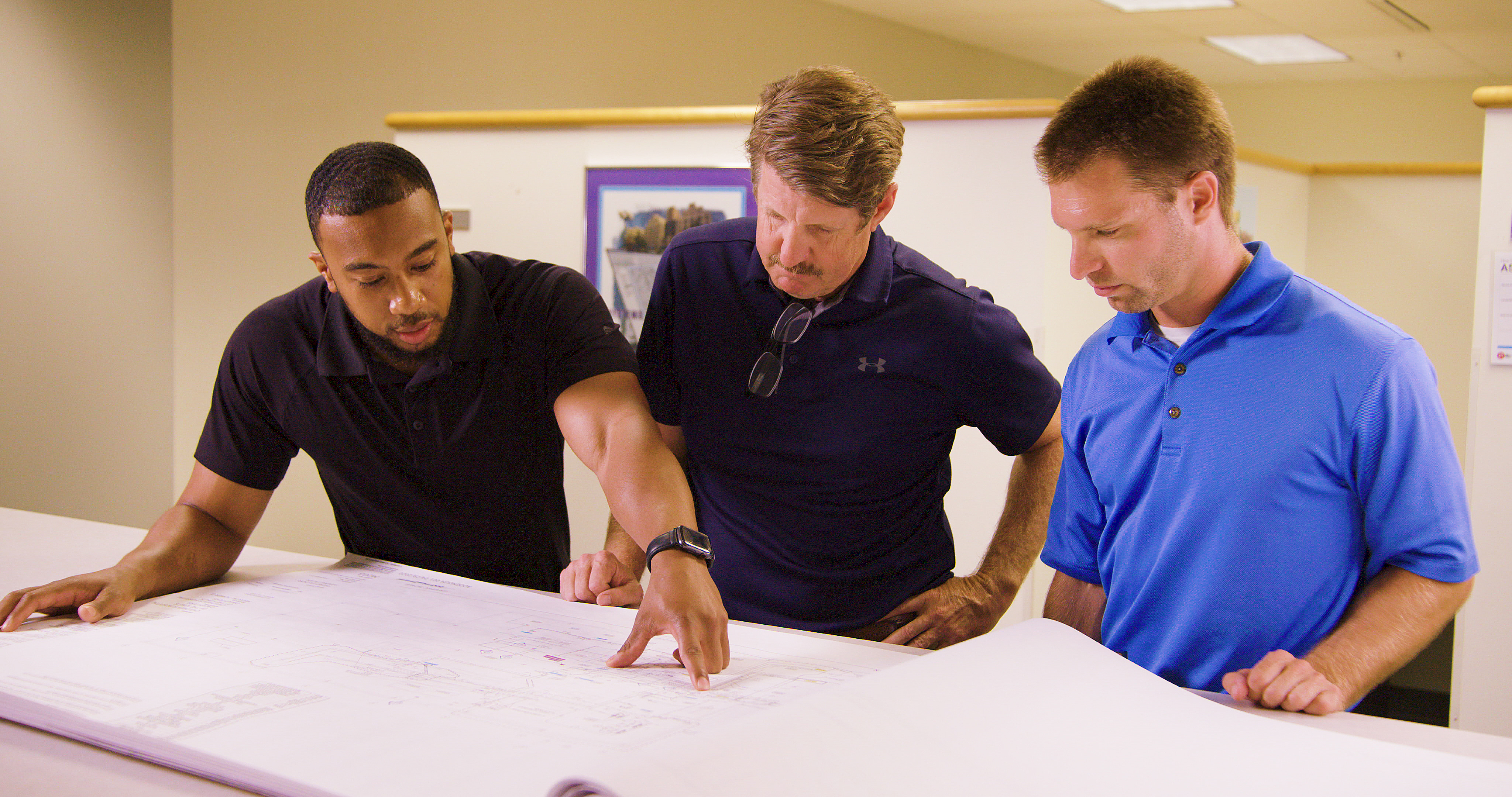 Let's Get to Work
Join Our Team
Damuth Trane provides career opportunities in the field and in the office, for those who are new to the workforce or who are seasoned professionals.