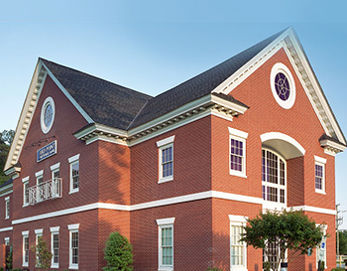 Old Point National Bank
Customer and employee comfort is a priority for any business. Damuth Trane has provided years of top-level, professional HVAC and building automation service for multiple bank locations throughout the region.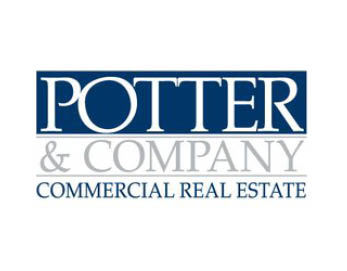 Potter & Company
Potter & Company is a mixed-use office space that caters to a wide range of clientele who require varying temperatures and levels of control. They rely on Damuth's quick response time, skilled mechanics, and equipment expertise to guarantee each of their tenants' satisfaction and comfort.