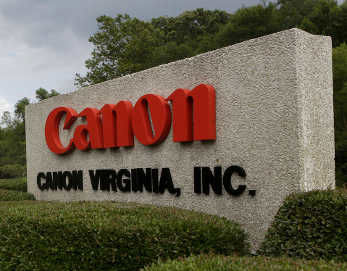 Canon
Canon appreciates the diverse nature of our offerings including equipment, controls, engineering, and technical support.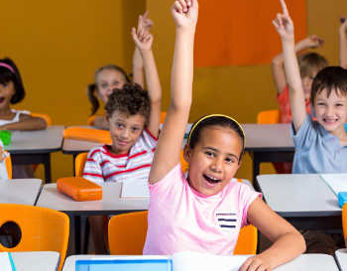 Chesapeake Public Schools
We have an ongoing commitment to optimizing energy conservation and occupant comfort in the schools. We are continuously monitoring the HVAC and control system performance and actively employing effective energy conservation strategies.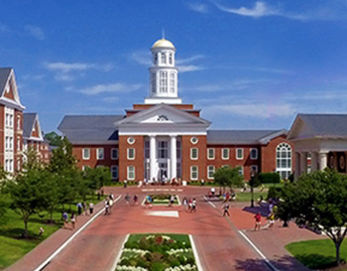 Christopher Newport University
We appreciate the opportunity to work with Christopher Newport University, a public four-year university located in Newport News. Damuth Trane also provides equipment and controls for new buildings as the campus continues to build and expand offerings and facilities to students in Newport News.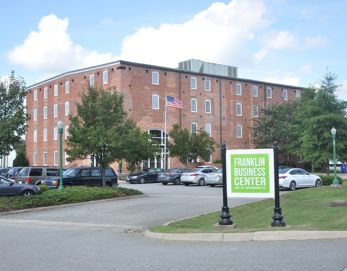 City of Franklin
Damuth Trane has been working with the City of Franklin for over thirty years and played a role in the restructuring of their municipal buildings after Hurricane Floyd. They provide service and controls to their Trane units as well as support the sewer and water divisions of Franklin Public Works.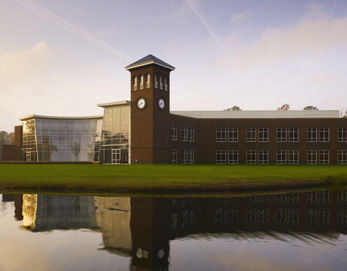 Hampton University
Damuth Trane has been the preferred partner of Hampton University for decades. Each year we strive to better serve the University by completing sustainability based projects to reduce building operating costs and increase system efficiencies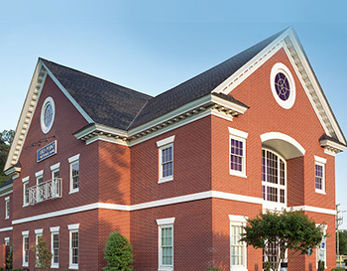 Old Point National Bank
Customer and employee comfort is a priority for any business. Damuth Trane has provided years of top-level, professional HVAC and building automation service for multiple bank locations throughout the region.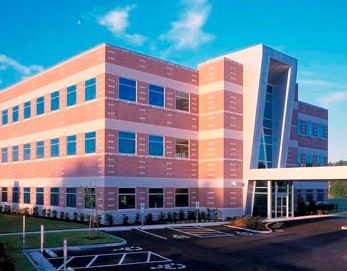 Sports Medicine & Orthopaedic Center
Damuth Trane has worked with SMOC in several areas including HVAC service, HVAC unit replacement and controls upgrade.