Providing Safe and Efficient Solutions
for Planned and Unplanned Events
The need for temporary heating or cooling can hit you at the most inconvenient times.
Whether planned or unplanned, simple or complex, short- or long-term, you can feel confident with Trane Rental Services. We have the equipment to help you in many different situations, including:
Equipment replacement or maintenance
Work spaces
Special events
Emergency situations
Trane Rental Services has an impressive array of HVAC, power generation and compressed air equipment.
Our capabilities include:
Cooling: 1-1,000 Ton Units
Power Generation: 36-1,500 kW
Electric Heaters
Compressed Air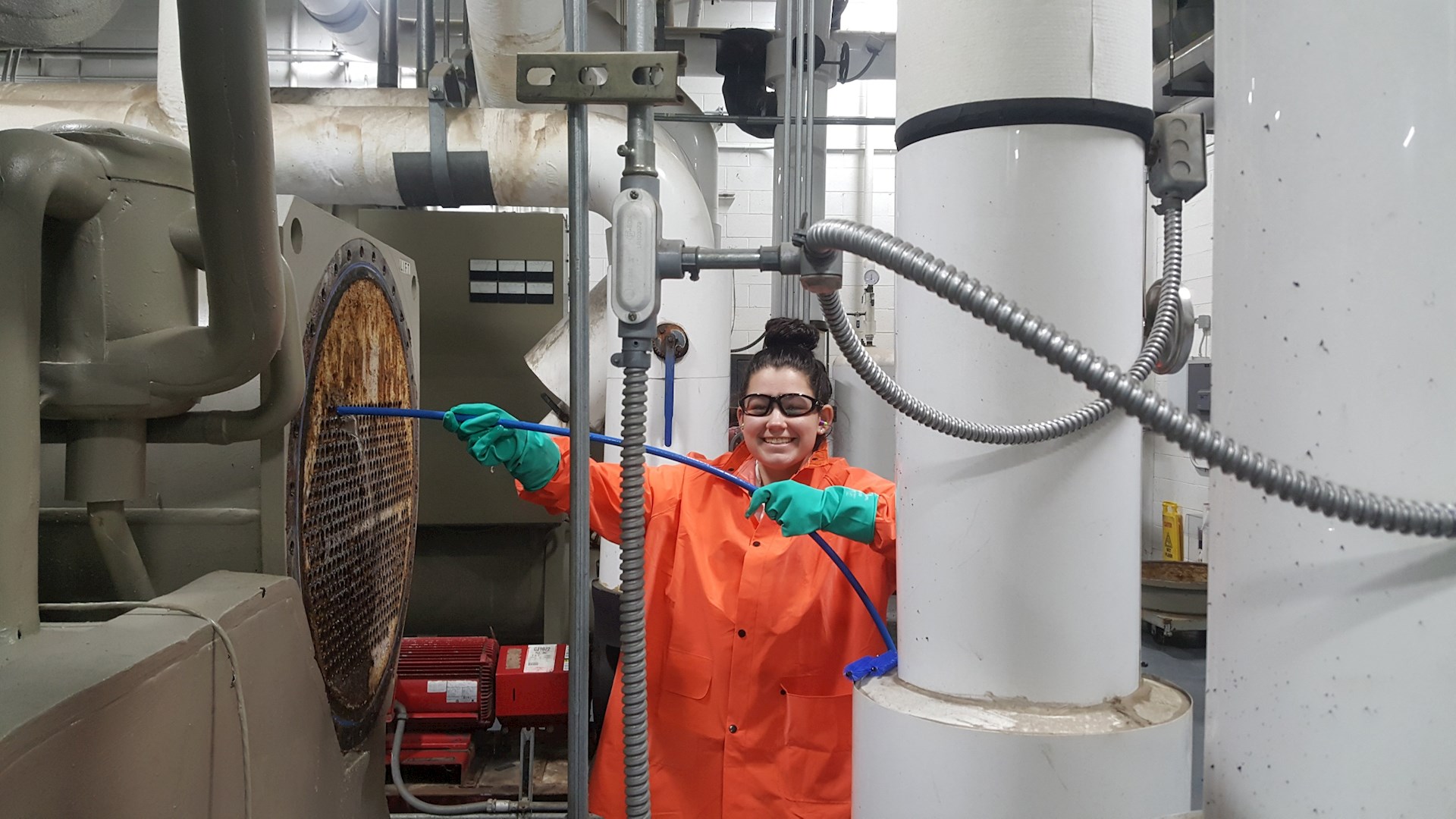 Preventative Maintenance
Just like maintaining your car – your building needs proper tune-ups to get the most "miles per gallon" out of your system.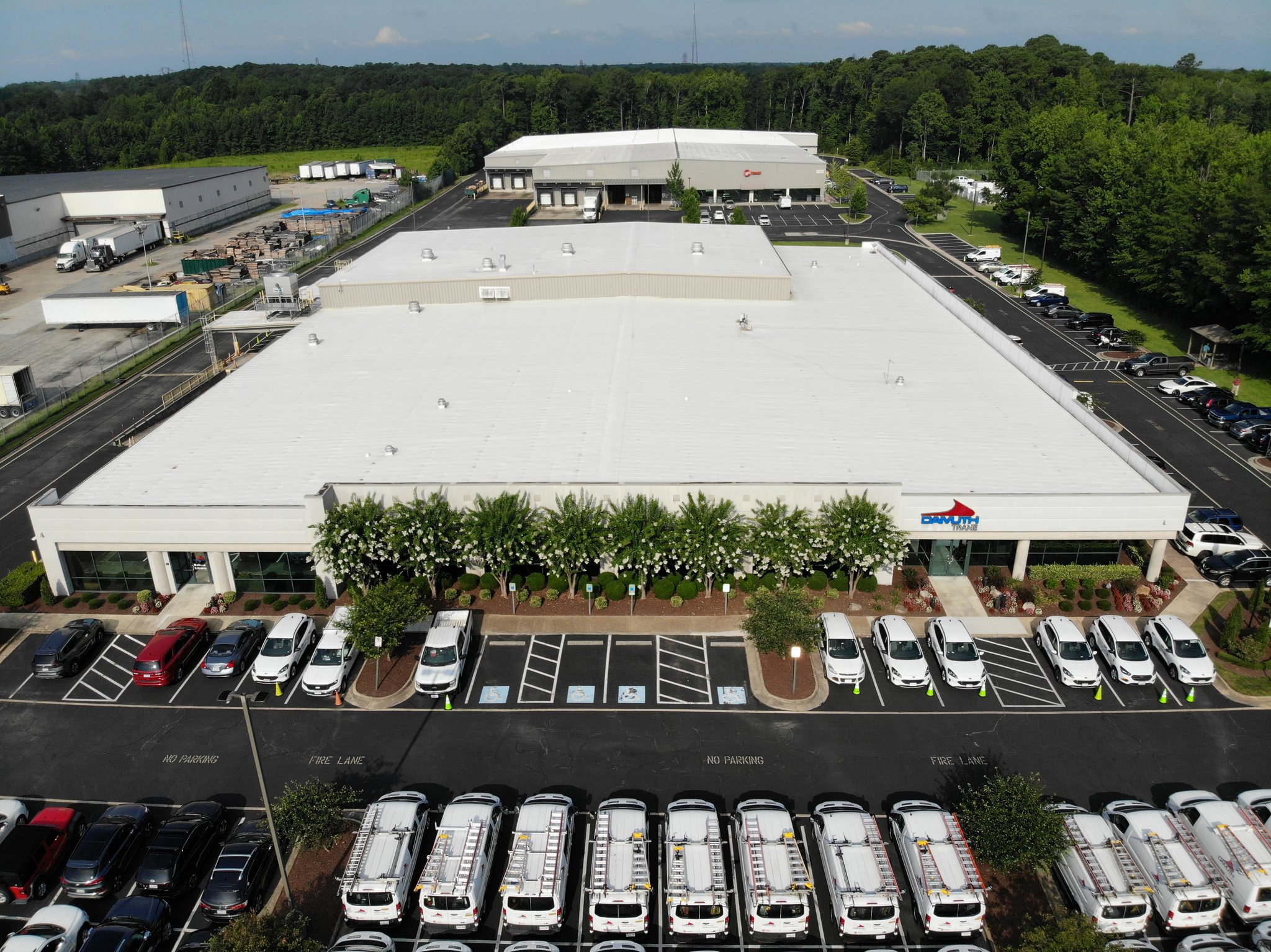 Damuth Trane's Emergency Plan
Our comprehensive emergency management plan outlines our plans to assist you, should you be impacted by a crisis.