Our Commitment to Safety
"We take pride in embracing safety as a core value here at Damuth Trane. As part of our mission to be one of the best places to work, we are committed to ensuring that our associates have a safe environment to work in."
Safety Responsibility
We believe that safety is everyone's responsibility, and that leadership is accountable to ensure that our associates have the resources that they need to do their jobs safely. All associates are provided the knowledge, tools and equipment that they need to work safely and have stop work authority on all worksites. Leadership supports this commitment and works with our associates and business partners to mitigate any hazards that may be present on our jobsites.
Drug-Free Workplace
As part of our commitment to providing a safe work environment, Damuth is a drug-free workplace. We conduct new hire, probable cause and random testing.
Safety Programs
Damuth Trane has a comprehensive Safety & Health program that covers all required and relevant topics for our industry. As part of this program, we conduct regular safety training pertaining to associates' roles in the company, inspections on safety equipment and jobsite inspections.
Senior Leadership and Field Leaders are trained on and perform monthly Safety Observations as part of our ongoing commitment to Safety and Health.
All Field Associates receive OSHA 10-hour training specific to hazards that are likely to be encountered on our jobsites, and are certified in First Aid, CPR and AED, in addition to monthly training modules on safety topics.
We have a comprehensive safe driving program, including a rewards program for our safest drivers, and are committed to doing our part to keep our roads safe.
Emergency Plan
Damuth Trane is dedicated to partnering with our clients to ensure minimal disruption to your business in the event of an emergency. We have a comprehensive emergency management plan that provides plans to assist you, should you be impacted by a crisis.
Safety is one of our core values and we demonstrate that commitment by first ensuring that our teams are safe and secure, and then being ready to respond to help our local community.
Testimonials
See What Our Associates Are Saying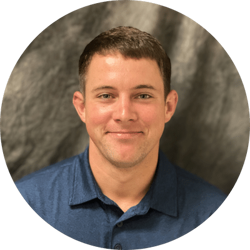 "I worked alongside Damuth Trane as a sub-contractor for many years. Their positive work culture inspired me, while making the on-the-job experience much more enjoyable. Each project was unique, challenging, well-organized, and directed by strong management. During those projects, I noticed that they encouraged teamwork and professional growth which ultimately led me to pursuing a career with the company."
Jacob, Account Developer, Damuth Trane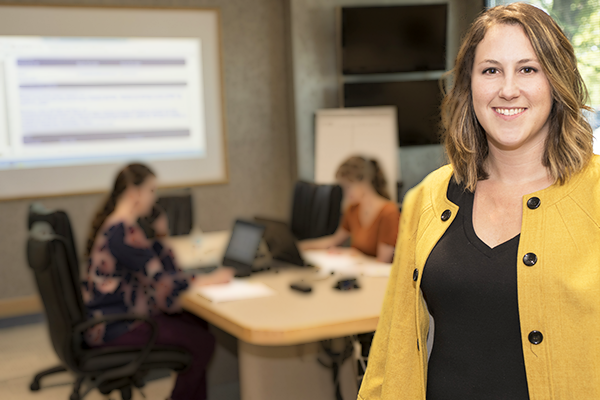 Join Our Team
Damuth has great benefits, including:
Medical, Dental, and Vision Insurance
Company Paid Life Insurance
Technical and Professional Development