Extend the Life of Your Chiller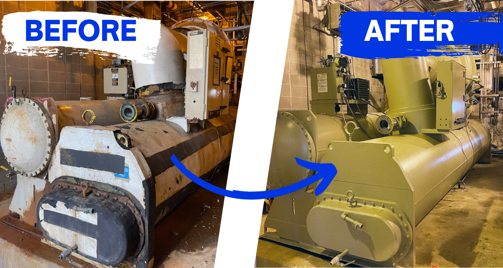 Our R'newal Service Program includes inspection and upgrade services to restore a unit's mechanical system
to like-new reliability and performance.

Applicable items are backed with short-term and available optional long-term parts and labor warranties.
Is an R'newal right for you?
You may be a candidate for our R'newal services if you:
Want to reduce operating expenses and optimize reliability
Have aging equipment and/or are experiencing increasing compressor failure frequency
Need to protect against the disruption of unexpected downtime and/or replacement
Have no opportunity to do major work off-hours to avoid disruption
Have existing units whose size and/or location make replacement difficult
Are not prepared to make the necessary building updates which may be required for new equipment installation
Testimonials
See What Our Clients Are Saying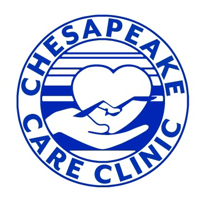 "We have worked with Damuth Trane for many years. I appreciate the service team's responsiveness when we need them. The service technicians are professional and very familiar with our equipment so issues are resolved quickly."
Dourina Petersen, Executive Director
Chesapeake Care, Inc.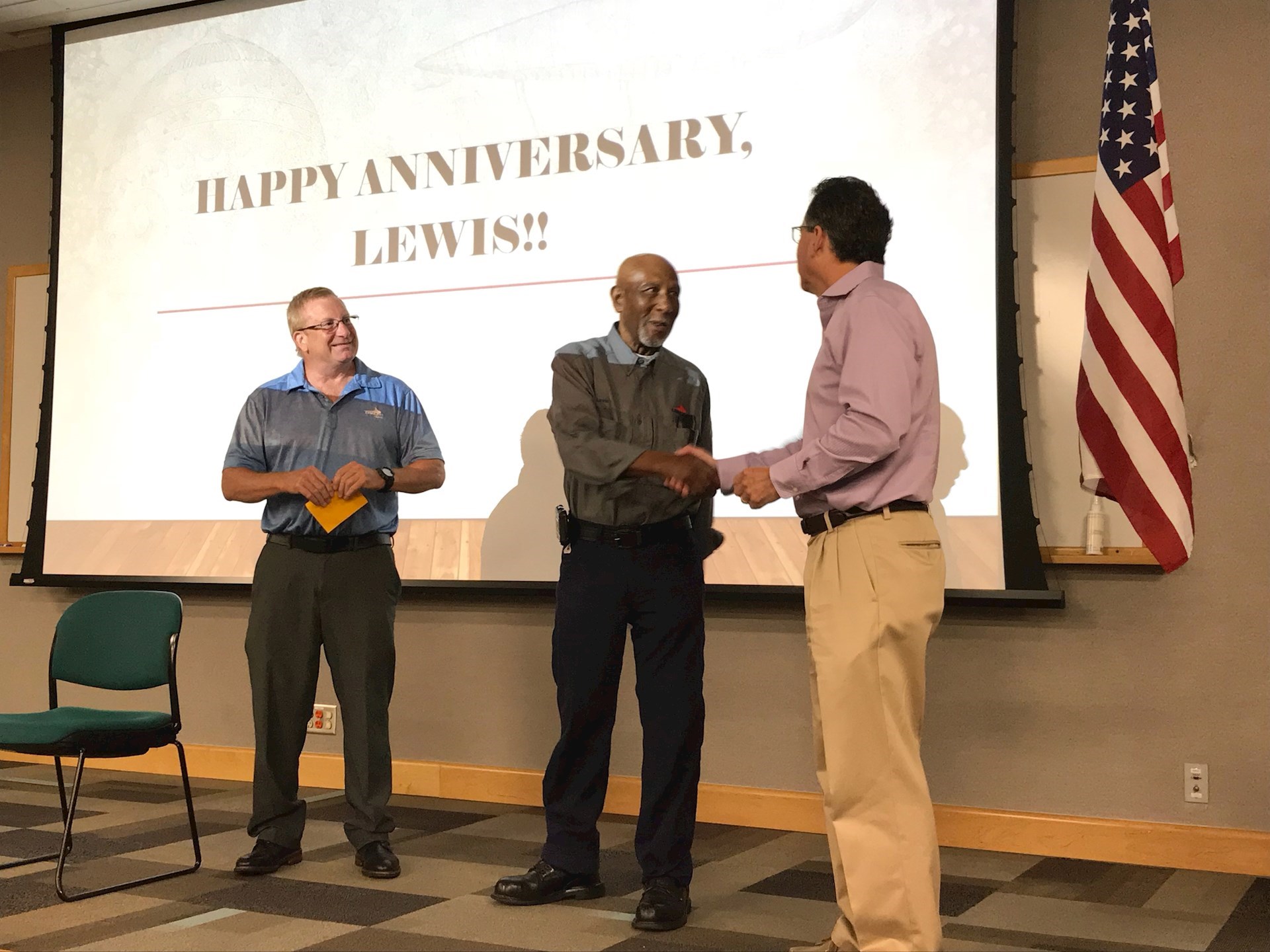 Let's Get to Work
Join Our Team
At Damuth Trane you will have the opportunity to learn, be challenged, leave your mark, and experience growth for both yourself and your career.