Plan for the Future
Buildings are living, breathing organisms and sometimes they need to change to accommodate growth or to achieve energy savings. We have a team in place to partner with you through every step of a project.
Identifying Goals & Requirements
We take time to understand your goals and design an energy savings approach to exceed needs.
Installation
Our in-house project team is with you throughout the entire retro-fitting installation phase to ensure that the project goes smoothly.
Training
Once the HVAC retrofitting project is complete, our team can provide on-site training for newly-installed HVAC equipment and controls.
Hand-Off
We can either hand the project off to you completely, or, develop a plan for ongoing service to achieve all operation and energy goals.



Project Types:
HVAC Build-outs
Benchmarking
Modernizations
Improvements
Testimonials
See What Our Clients Are Saying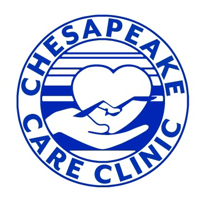 "We have worked with Damuth Trane for many years. I appreciate the service team's responsiveness when we need them. The service technicians are professional and very familiar with our equipment so issues are resolved quickly."
Dourina Petersen, Executive Director
Chesapeake Care, Inc.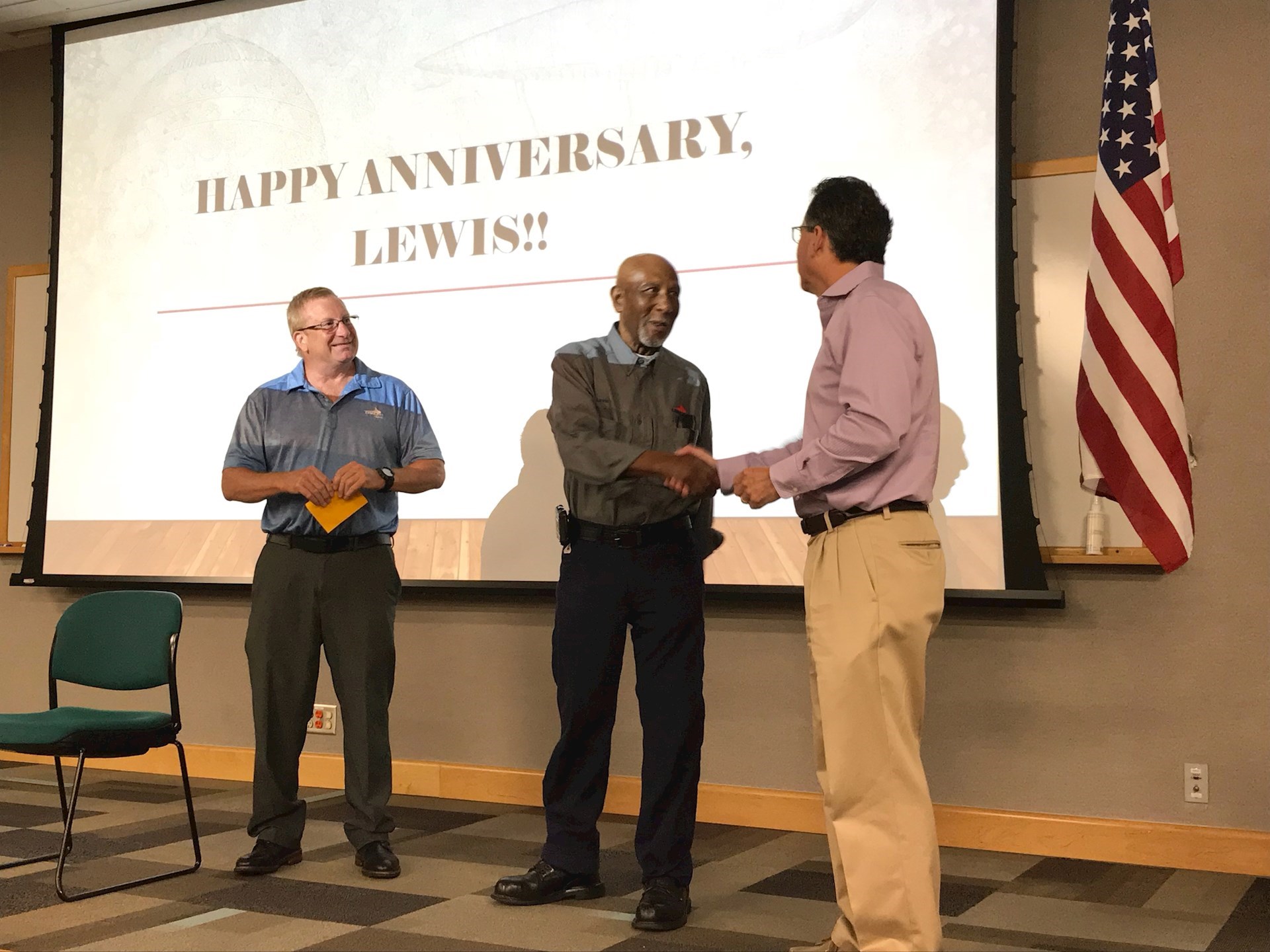 Let's Get to Work
Join Our Team
At Damuth Trane you will have the opportunity to learn, be challenged, leave your mark, and experience growth for both yourself and your career.