Our Story

Our presence in two Virginia regions (Hampton Roads and Eastern Shore), Northeast North Carolina and Bermuda as a progressive and innovative company dates back to 1970 when Don Damuth, founder, purchased the Trane Commercial franchise. That day, Damuth with 9 employees embarked on a journey that led to where we are today — the leading provider of solutions that will help create and sustain a healthy building environment. To learn more about our history, click here.
Significant Milestones:
1970s
Products – All Trane commercial, residential, industrial and truck refrigeration.
Oil shortage – Focus turned to providing energy efficient systems (and it remains a focal point).
1980s
Office building construction boomed!
Equipment in existing buildings aged.
Expanded the service and parts offerings.
Building Automation team was formed.
Focus shifted to building systems vs. individual pieces of equipment.
1990s
Focused on Turnkey / Performance Contracting.
Moved the Parts location to Virginia Beach. Added wholesaler type products to the portfolio. (We now have 3 locations.)
Headquarters moved to current facility; 50k+ square foot building in Cavalier Industrial Park, Chesapeake.
2000s
In 2003, Don Damuth's oldest son, Clint, was promoted to President / General Manager after more than 15 years in the business.
Began offering Intelligent Services, this allows client's to gain insights of their building's performance through active monitoring and assessing energy performance with energy assessments.
Today
In 2020, we celebrated our 50th anniversary as a company.
We remain a family-owned and operated business under the leadership of Clint Damuth, President.
We employ over 240 professionals, including over 90 specialized service and controls technicians and 9 certified energy managers.
Our goal remains the same: To provide clients with the best possible service and be their trusted partner by helping them to maintain a safe, healthy building environment through every phase of a building's life.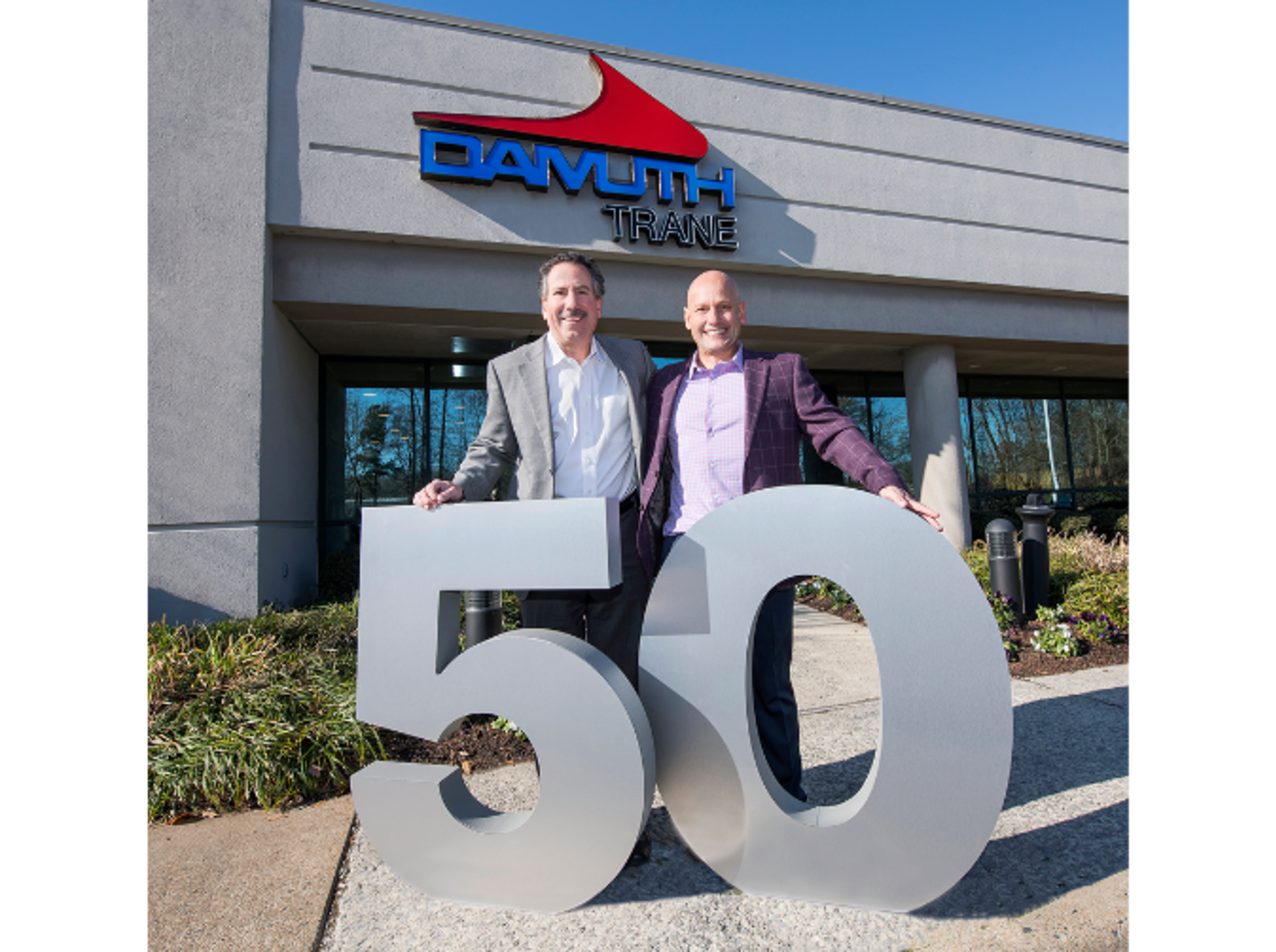 Testimonials
See What Our Associates Are Saying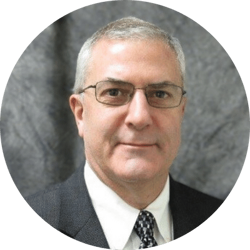 "I was initially attracted to Damuth Trane because of their reputation for taking good care of clients, investing in the growth of associates and always doing the right thing. Over thirty years later, this still holds true."
Roger, Director of Energy Business Development, Damuth Trane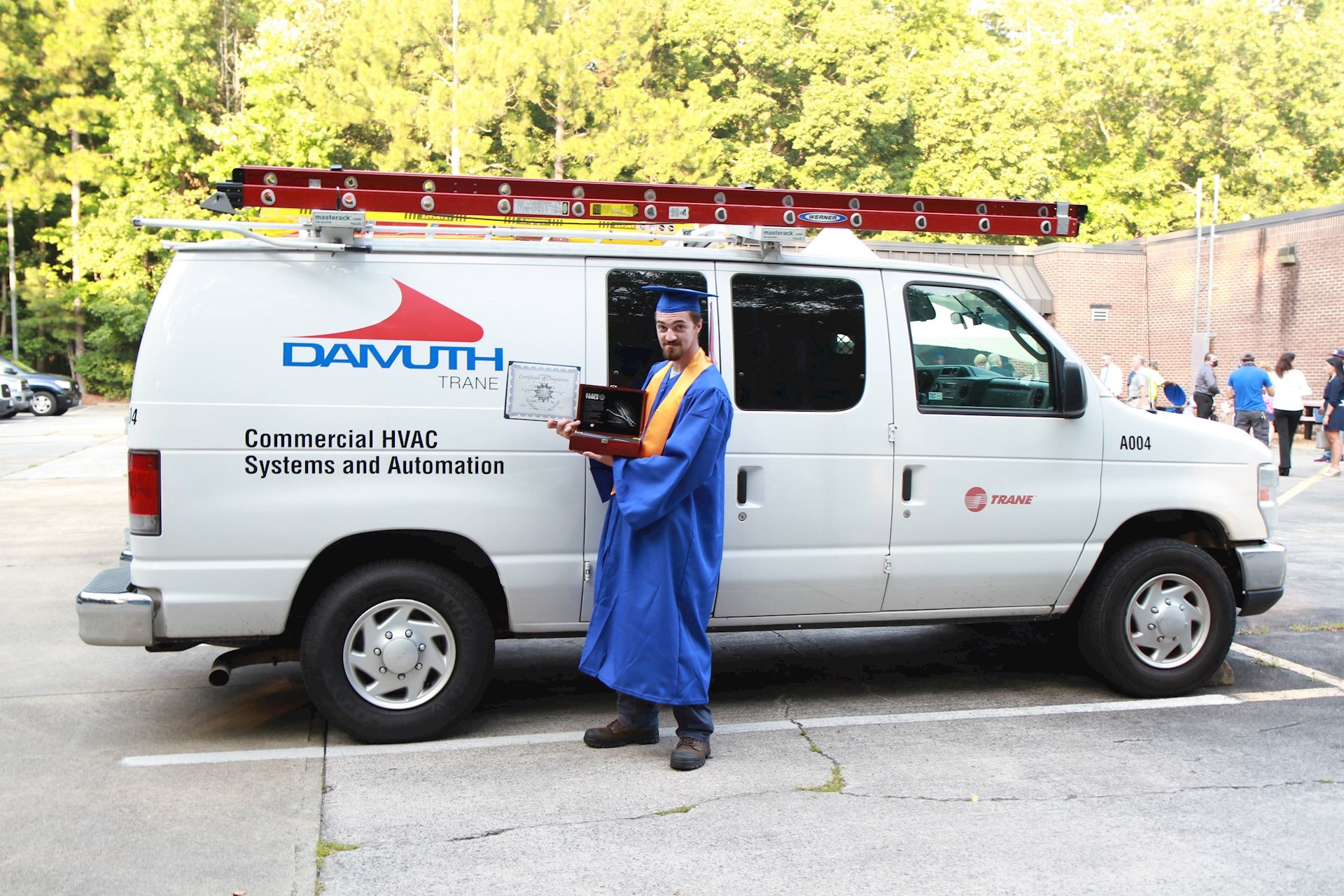 Let's Get to Work
Join Our Team
Our success comes from our associates. We hire the right people and focus on their growth, both personally and professionally.