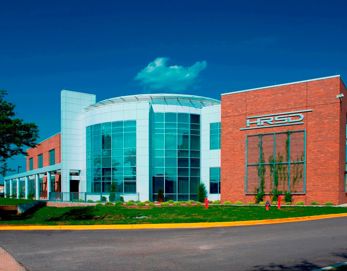 HRSD
As a part of their service agreement for the North Shore Operations Center, Damuth conducts a quarterly energy assessment to determine where and how HRSD can conserve energy, reduce its carbon footprint, and save on utility costs. HRSD previously partnered with Damuth Trane in the conversion of NAS Oceana's Dam Neck Annex from air-cooled to water-cooled condenser systems, which utilized HRSD's Atlantic Plants effluent water stream to run their buildings more efficiently.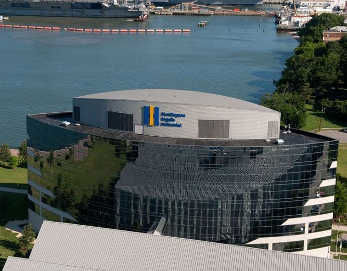 Huntington Ingalls
Delivering on critical missions requires a partner capable of critical thinking and execution; Huntington Ingalls values that those are our strengths.
Industrial R'newal Project
A industrial facility received a complete restoration of their 27-year-old chiller courtesy of Damuth Trane's R'newal Services. The project included an inspection and replacement of worn parts and materials, a purge, and Tracer® AdaptiView™ Controls upgrade.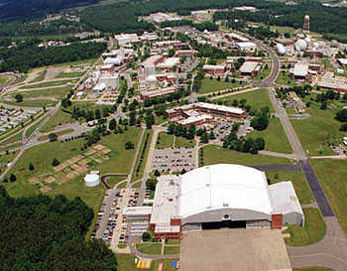 NASA Langley
Condition Based Maintenance helps determine when maintenance needs to be completed. We have installed a suite of software that sets a standard for engineering guidance and requirements to integrate HVAC instrumentation with the facility's Building Automation System.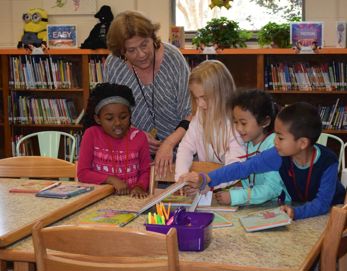 Norfolk Public Schools
Damuth Trane actively supports Norfolk Public Schools by assisting the district in proactive Building Automation and Mechanical Systems Maintenance, which in turn contributes to reduced energy consumption, increased systems reliability, and a healthier indoor environment.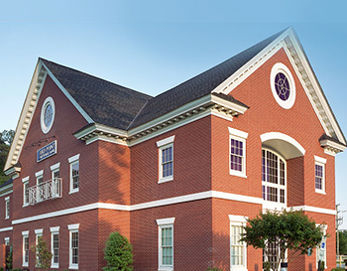 Old Point National Bank
Customer and employee comfort is a priority for any business. Damuth Trane has provided years of top-level, professional HVAC and building automation service for multiple bank locations throughout the region.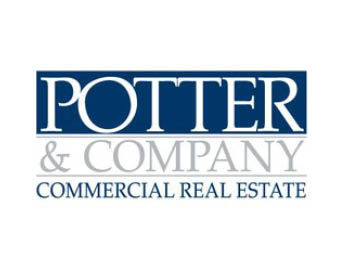 Potter & Company
Potter & Company is a mixed-use office space that caters to a wide range of clientele who require varying temperatures and levels of control. They rely on Damuth's quick response time, skilled mechanics, and equipment expertise to guarantee each of their tenants' satisfaction and comfort.