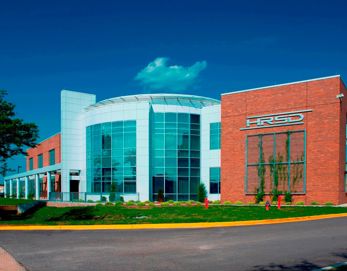 HRSD
As a part of their service agreement for the North Shore Operations Center, Damuth conducts a quarterly energy assessment to determine where and how HRSD can conserve energy, reduce its carbon footprint, and save on utility costs. HRSD previously partnered with Damuth Trane in the conversion of NAS Oceana's Dam Neck Annex from air-cooled to water-cooled condenser systems, which utilized HRSD's Atlantic Plants effluent water stream to run their buildings more efficiently.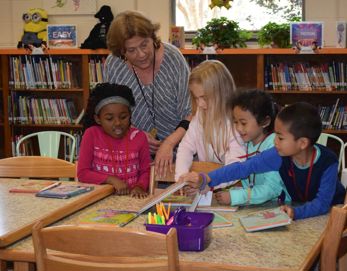 Norfolk Public Schools
Damuth Trane actively supports Norfolk Public Schools by assisting the district in proactive Building Automation and Mechanical Systems Maintenance, which in turn contributes to reduced energy consumption, increased systems reliability, and a healthier indoor environment.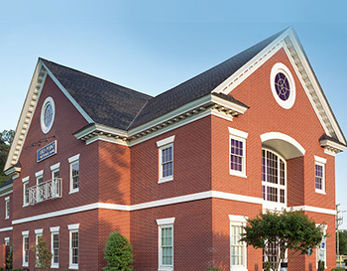 Old Point National Bank
Customer and employee comfort is a priority for any business. Damuth Trane has provided years of top-level, professional HVAC and building automation service for multiple bank locations throughout the region.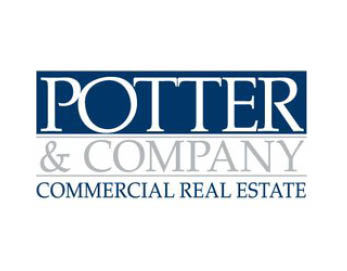 Potter & Company
Potter & Company is a mixed-use office space that caters to a wide range of clientele who require varying temperatures and levels of control. They rely on Damuth's quick response time, skilled mechanics, and equipment expertise to guarantee each of their tenants' satisfaction and comfort.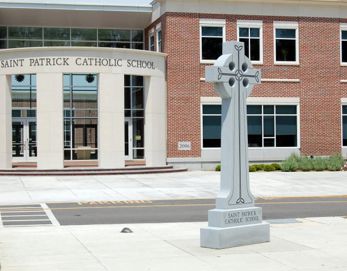 Saint Patrick Catholic School
Saint Patrick Catholic School is a faith-learning community that prides itself in helping students nurture their mind, body, and spirit through character development, leadership training, physical wellness, academic preparation, spiritual formation, and service learning. Damuth Trane is proud to have been a part of this community since before construction began. Over the years, Damuth has provided HVAC equipment, service, and controls to contribute to the comfortable learning environment the school seeks to produce. Partnering with the school's Board of Directors, Damuth Trane helped to develop long-term facilities planning initiatives to prepare the school for their future success in continuing its mission.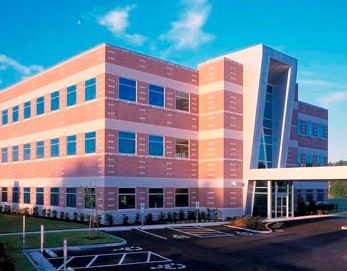 Sports Medicine & Orthopaedic Center
Damuth Trane has worked with SMOC in several areas including HVAC service, HVAC unit replacement and controls upgrade.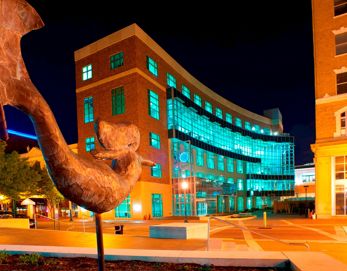 Tidewater Community College
We provide building automation services for TCC's many campuses in the area, ensuring student comfort in the classroom and throughout their buildings. Additionally, we seek ways to capitalize energy efficiency by monitoring HVAC and control system performance.