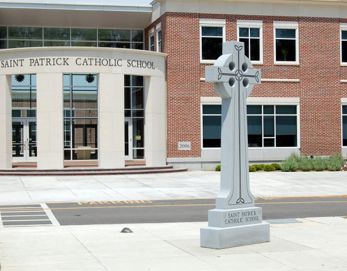 Saint Patrick Catholic School
Saint Patrick Catholic School is a faith-learning community that prides itself in helping students nurture their mind, body, and spirit through character development, leadership training, physical wellness, academic preparation, spiritual formation, and service learning. Damuth Trane is proud to have been a part of this community since before construction began. Over the years, Damuth has provided HVAC equipment, service, and controls to contribute to the comfortable learning environment the school seeks to produce. Partnering with the school's Board of Directors, Damuth Trane helped to develop long-term facilities planning initiatives to prepare the school for their future success in continuing its mission.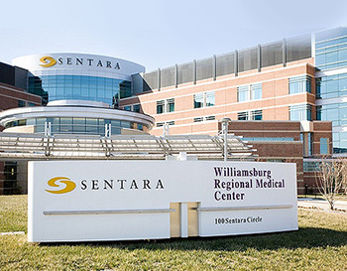 Sentara Williamsburg Regional Medical Center
Damuth Trane values our partnership with SWRMC. Through this, we strive to consistently deliver our very best effort in all that we do. The programs we offer have proven to increase system efficiency, reduce energy consumption, eliminate downtime, and provide a more comfortable and productive environment for their patients, guests and associates.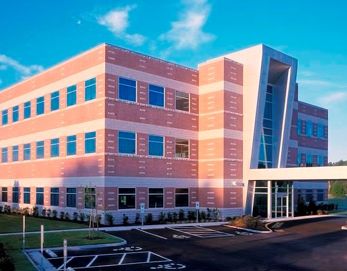 Sports Medicine & Orthopaedic Center
Damuth Trane has worked with SMOC in several areas including HVAC service, HVAC unit replacement and controls upgrade.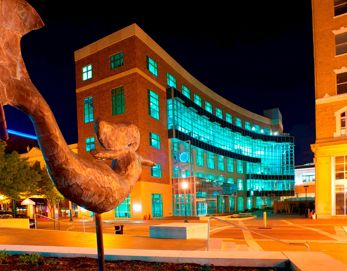 Tidewater Community College
We provide building automation services for TCC's many campuses in the area, ensuring student comfort in the classroom and throughout their buildings. Additionally, we seek ways to capitalize energy efficiency by monitoring HVAC and control system performance.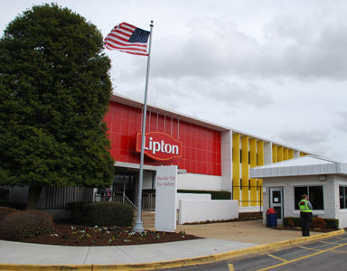 Unilever
Damuth Trane is the sole HVAC controls partner of Unilever's Lipton Tea facility in Suffolk Virginia. Working in conjunction with plant leadership, facilities, and third party service providers, Damuth Trane provides services, and maintains HVAC systems and controls critical to product production in all areas of the manufacturing facility.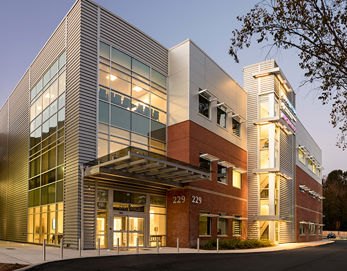 Urology of Virginia
State-of-the-art facilities demand state-of-the-art mechanical and building automation systems. By way of the systems Damuth Trane has supplied, Urology of Virginia provides a comfortable environment for their patients, guests, and employees.