January 13, 2022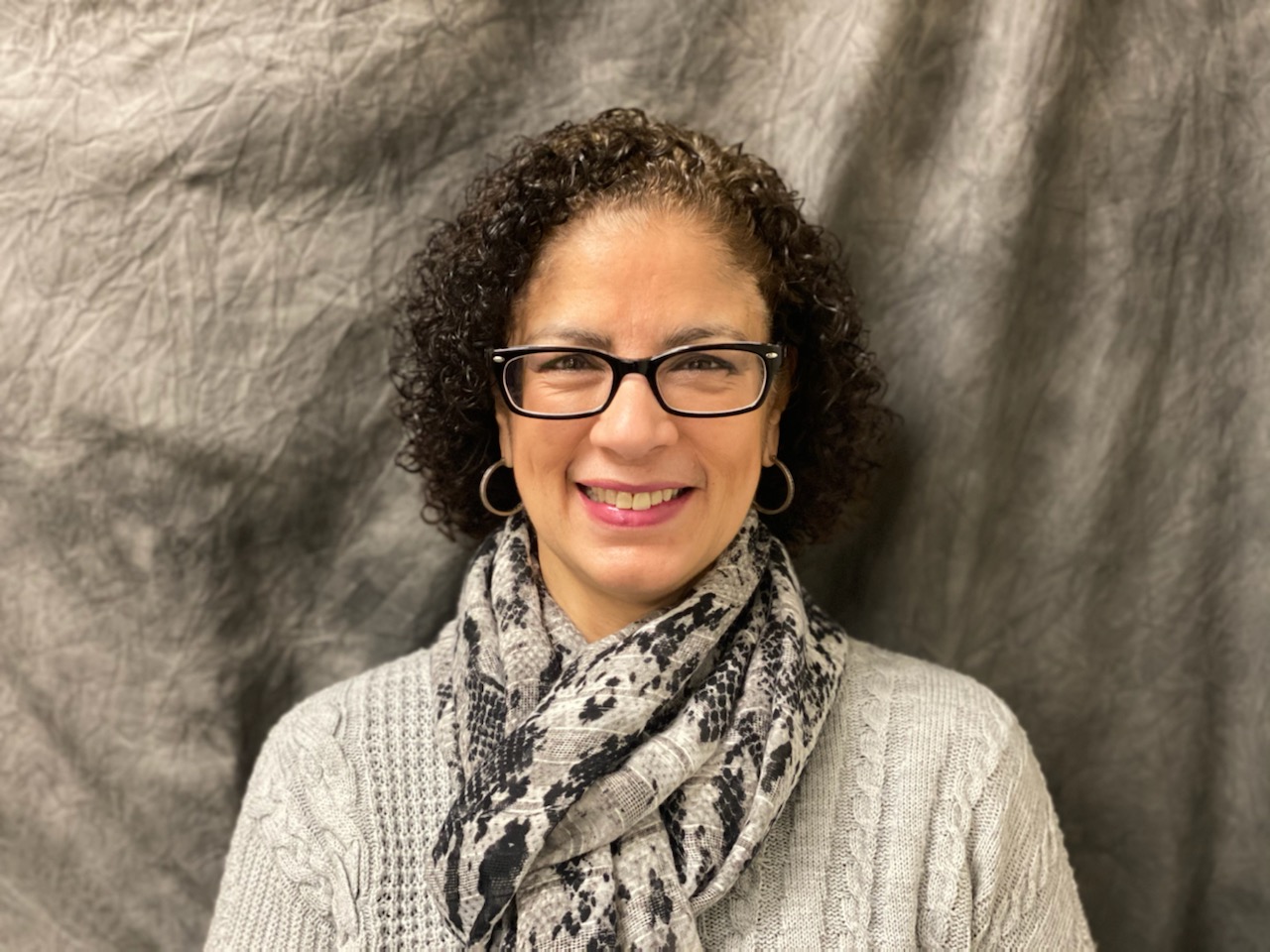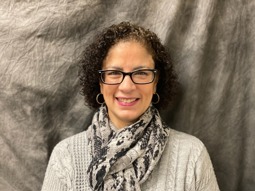 Susan Gustavsen, Director of First Impressions for Damuth Trane, will be retiring as of January 14, 2022.
Shortly before joining Damuth Trane, Susan worked for Penske Truck Leasing in Pensacola, Florida as an Administrative Assistant for four years but had a long career prior to that. After many years of moving for the military, Susan and her husband decided to relocate to Virginia in 2006 to make a permanent home. Susan began working part-time at Damuth Trane that same year through a temporary staffing agency and was quickly invited to join the company on a full-time basis in December of that year. For her, she said, the decision to stay permanently was easy – the people she got to know within her short time at the company were some of the best she had ever worked with.
As the Director of First Impressions, Susan was responsible for providing exceptional customer service through meeting client needs and commitments by being the first line of contact for clients over the phone and at the front desk. She served as a professional liaison between clients and other business contacts on behalf of company staff, and provided administrative support to the Marketing Team, Finance Team, and other departments on an as-needed basis. In addition to her job-related duties, Susan was also an integral part of many associate events and charity initiatives the company undertook throughout her 15-year tenure. She often volunteered to serve at the Company Family Picnic, Associate Holiday Party, and more. Susan also assisted in managing donations for Damuth Trane's annual holiday charity efforts such as Toys for Tots and Silver Angels, among others throughout the year.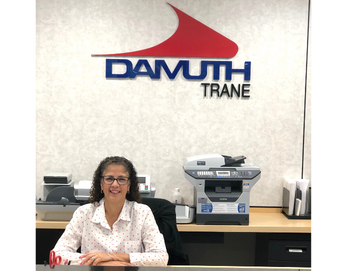 Jean Williamson, Marketing Team Leader, expressed of Susan: "Susan has been a great asset to Damuth. She consistently provided the Damuth 5-Star Experience for internal and external clients. The smile on her face and in her voice made a lasting impression on the many people she encountered over the years. We wish her the best as she embarks on the next phase of her life!"
Susan and her husband of 24 years, Kjell, live in Chesapeake, Virginia. After retirement, she plans to travel anywhere and everywhere - to include some destinations within Europe, visits to her family in Puerto Rico, and plenty of relaxing vacations in-between. After she's had time to relax, she is also excited to take on more volunteering efforts in the community. When asked about her experience with Damuth Trane for the past 15 years, Susan exclaimed "Best time I've ever had!"
Thank you, Susan, for being a great first impression for Damuth Trane all these years. We wish you all the best in retirement!