August 26, 2022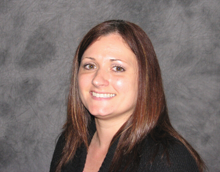 Kim Landry, Project Coordinator for Damuth Trane's System Solutions team is celebrating her 20th anniversary with the company this month.
Kim joined Damuth Trane shortly after receiving her Associates Degree in Business Administration from ECPI Technical Institute, and she's stayed with the company ever since. Since being with Damuth Trane, Kim has gone on to also earn her Bachelor of Science in Business Management from ECPI.
As a Project Coordinator, Kim provides sales and project management support for Damuth Trane's Sales Engineers with the objectives of providing the highest quality customer service, accurate and timely project management, precise order-entry, and focused client responsiveness.  She also is responsible for coordinating incoming bids for new business opportunities and works closely with Damuth's Sales Engineers on the distribution of new projects.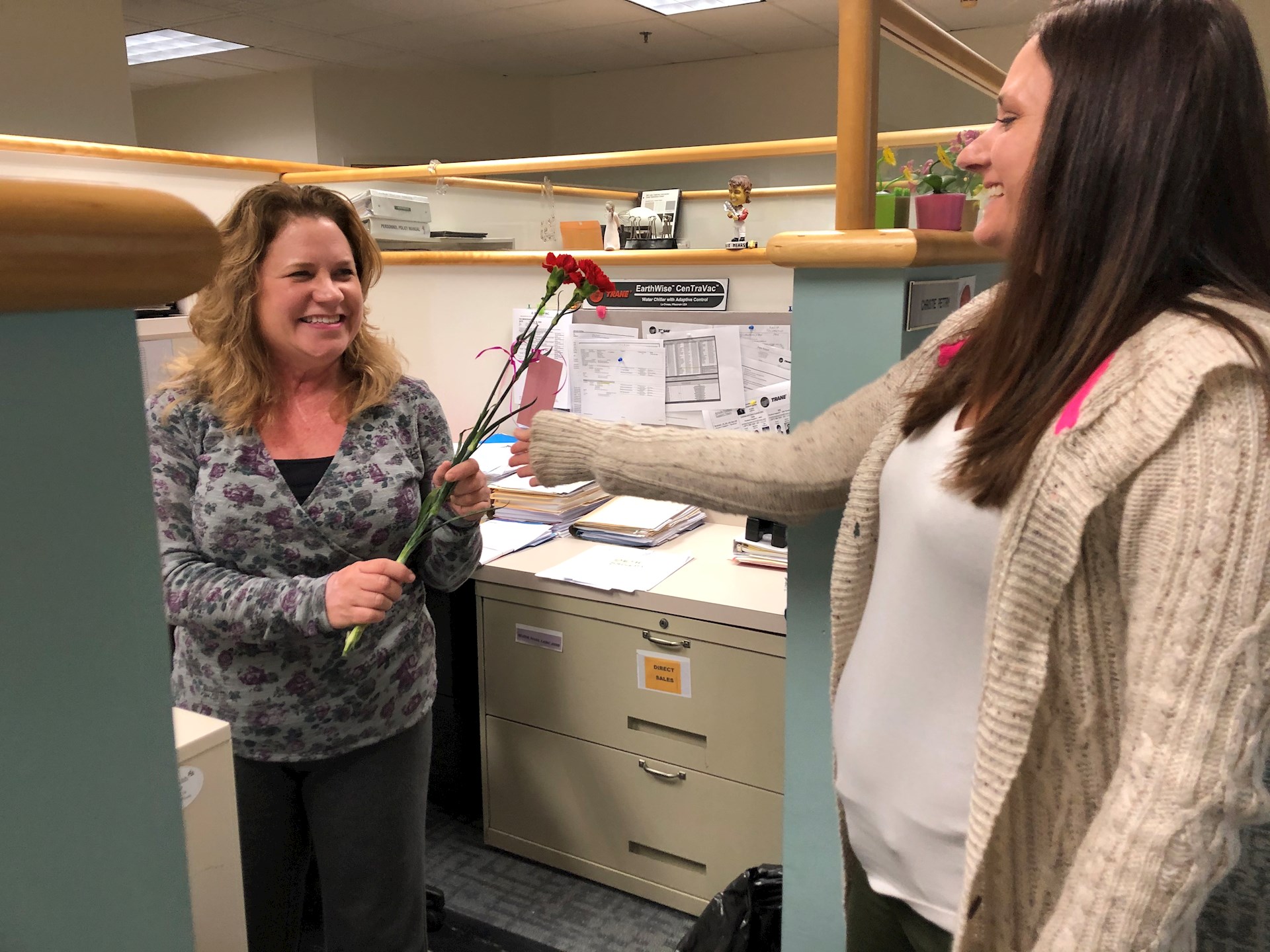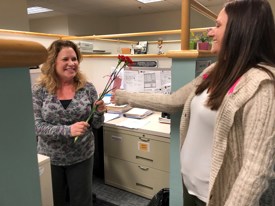 David Wilkins, General Sales Manager said of Kim: "It is a real pleasure to be on the same team with Kim Landry. She has made a huge difference at Damuth Trane over the last 20 years. She is excellent in her job and is always ready to assist internal and external clients both inside and outside of her official role. More importantly, she is just one of those people that is fun to work with. Congratulations to her on 20 years and here's to the next 20!"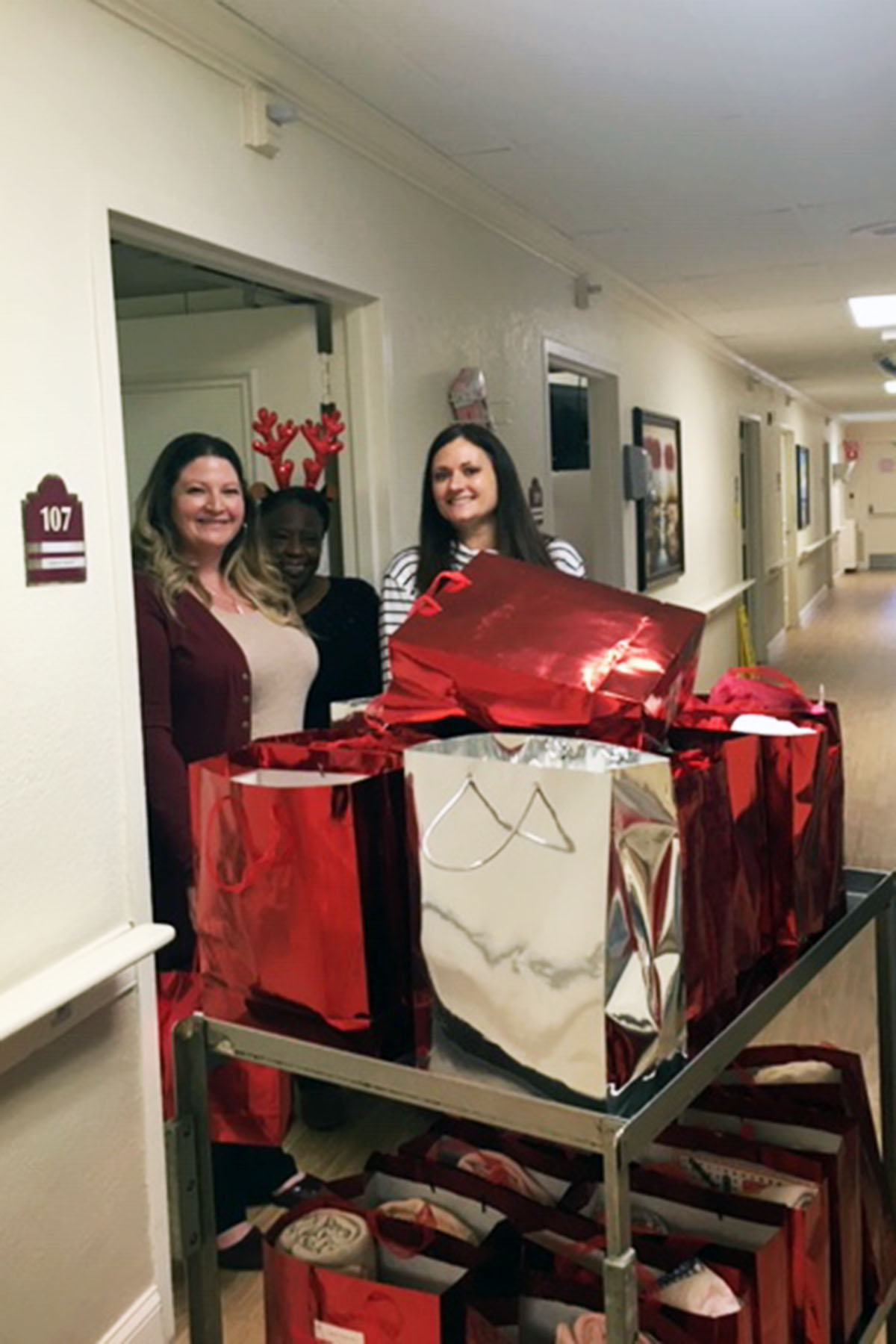 Actively involved in associate and community events, Kim is often found volunteering with Damuth's Culture Committee and United Way Committee of which she's both been a part of for several years. Her favorite events to participate in throughout the year are the Bra-Ha-Ha 5K, Surfers Healing 5K and CHKD Walk/Run. She also regularly assists with internal events such as the company picnic, Christmas party, and more.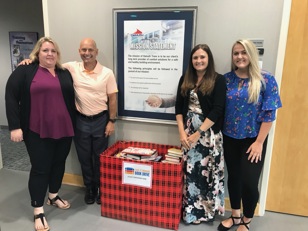 Kim and her husband Kevin live in Moyock, North Carolina with their two daughters – Dakota (14), and Logan Grace (11). In her free time, Kim enjoys spending time with her family doing various activities such as going to the beach, water park, and Busch Gardens. She also loves a good book. When asked about celebrating two decades with the company, Kim expressed, "I want to thank the Damuth family for taking a chance on a young girl fresh out of college with no experience. I came from working at a bagel shop into the HVAC business without even knowing what HVAC stood for. This company and the associates here have become like a family to me over the years and not many people can say that about their employer. I really appreciate them keeping me around all this time."