March 1, 2023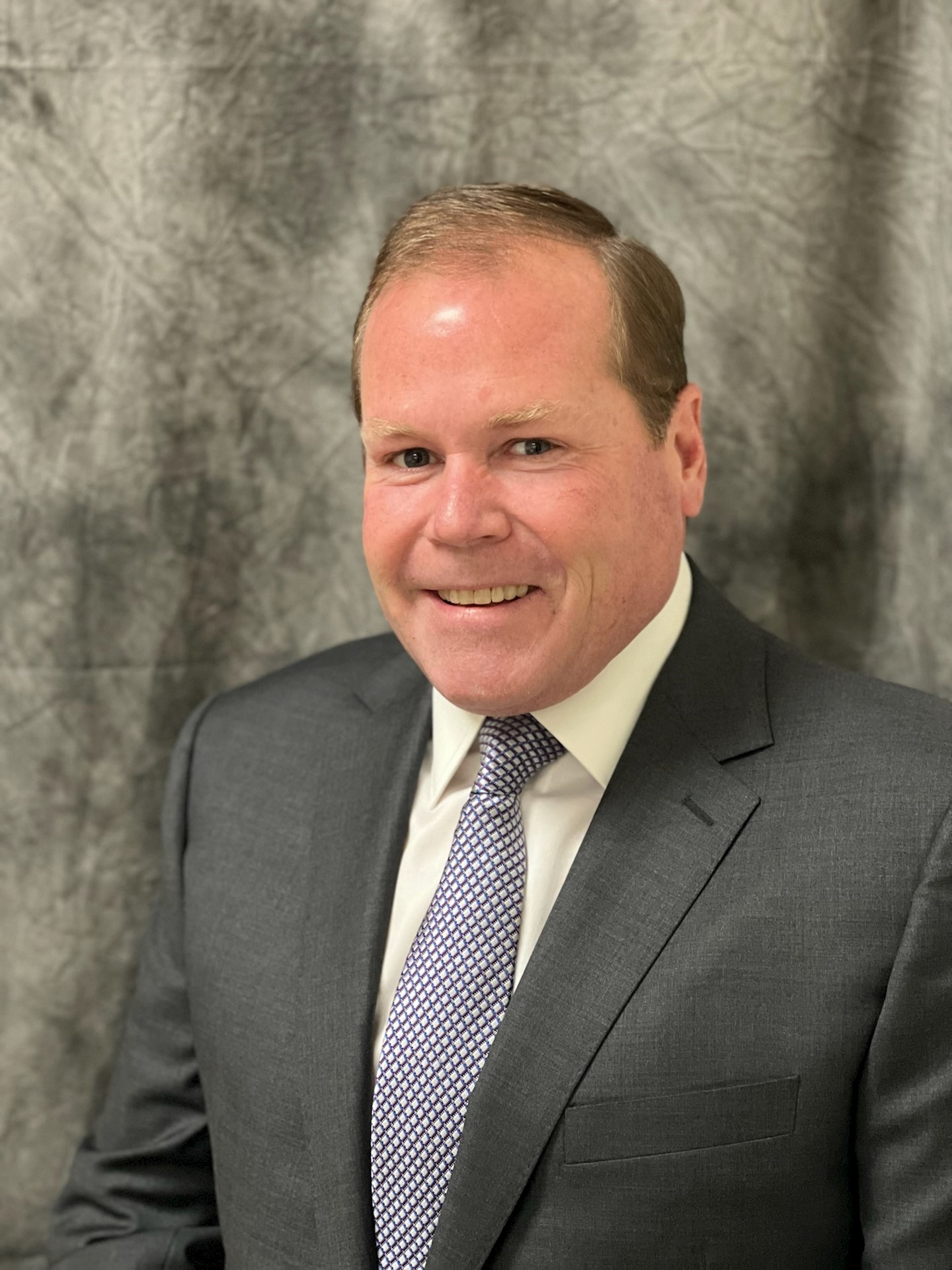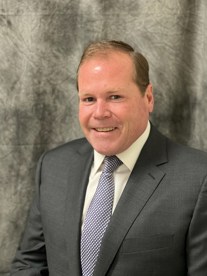 John Butler, Comprehensive Solutions Account Executive for Damuth Trane, has retired as of March 1, 2023.
John began his career as a Marketing Engineer at Trane's factories in both LaCrosse, WI and Pueblo, CO after completing their Graduate Training Program (GTP) – an "intensive, immersive, five-month program new sales account managers attend before Trane sends them to the front lines.". While in Pueblo, John met Chuck Hudler from Damuth Trane during a client visit. John knew of Damuth Trane's reputation in the marketplace and decided to move to Norfolk and continue his career with the franchise. Soon after, John joined Damuth Trane as an Equipment & Controls Sales Engineer.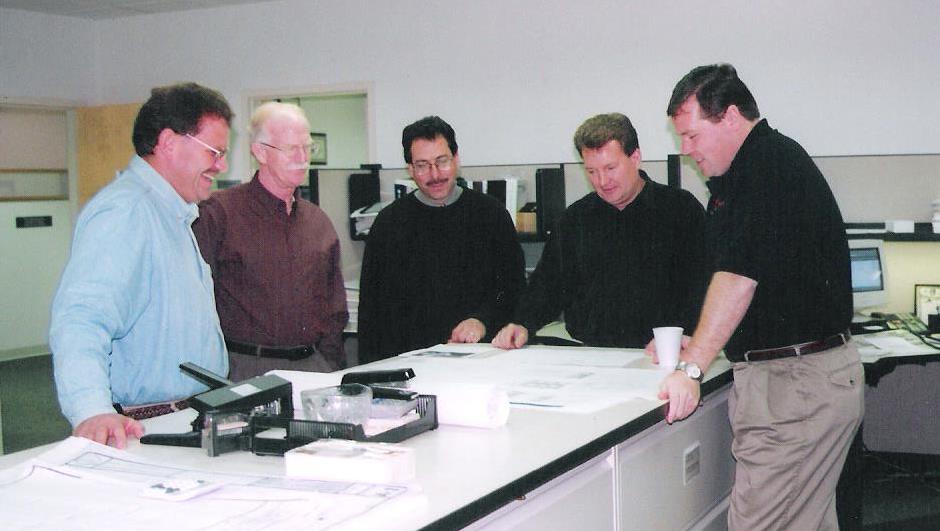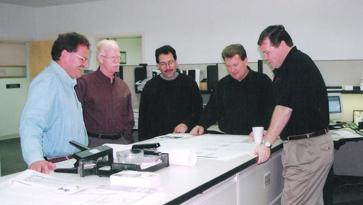 Over the last 33 years, John has held a variety of positions within the Systems, Service, and Comprehensive Solutions Sales Teams at Damuth. His most recent role was as a Comprehensive Solutions Account Executive where he acquired new turnkey design-build projects and owner-direct contracting project work for the company. John worked closely with internal and external clients to identify and develop solutions for projects by developing a scope of work, estimating project costs, and providing proposal support.
Clint Damuth, company president said of John: "We may be losing another great, knowledgeable team member but will not lose the impact John has had on our company over the last 30+ years. I'm sure many of our clients and associates will agree when I say he will certainly be missed!"
On his time with the company and impending retirement, John reflected: "I appreciate the opportunity that Damuth Trane has given me and the support I have received over the past 33 years.  It has led to a successful career and numerous accomplishments along the way. I will always cherish the friendships I have developed with both fellow associates and Damuth clients."
Congratulations, John! Thank you for your many contributions over the years. Best wishes for retirement from your Damuth Family.