November 30, 2022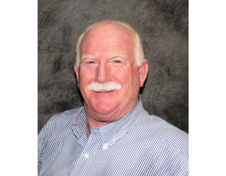 Jay Mitchell, Project Superintendent for Damuth Trane, has officially retired. Jay originally joined Damuth Trane as a Project Coordinator back in January 1996 when it was a newly created position. Just a few years later in August of 2000, he was promoted to Project Manager, and in 2014 he assumed his most recent role.
As a Project Superintendent, Jay was responsible for meeting client needs and commitments through ensuring proper completion of projects on time and within budget(s). This involved representing Damuth Trane on the jobsite to answer any questions or address concerns and working with Service Technicians and sub-contractors to ensure compliance of project task management.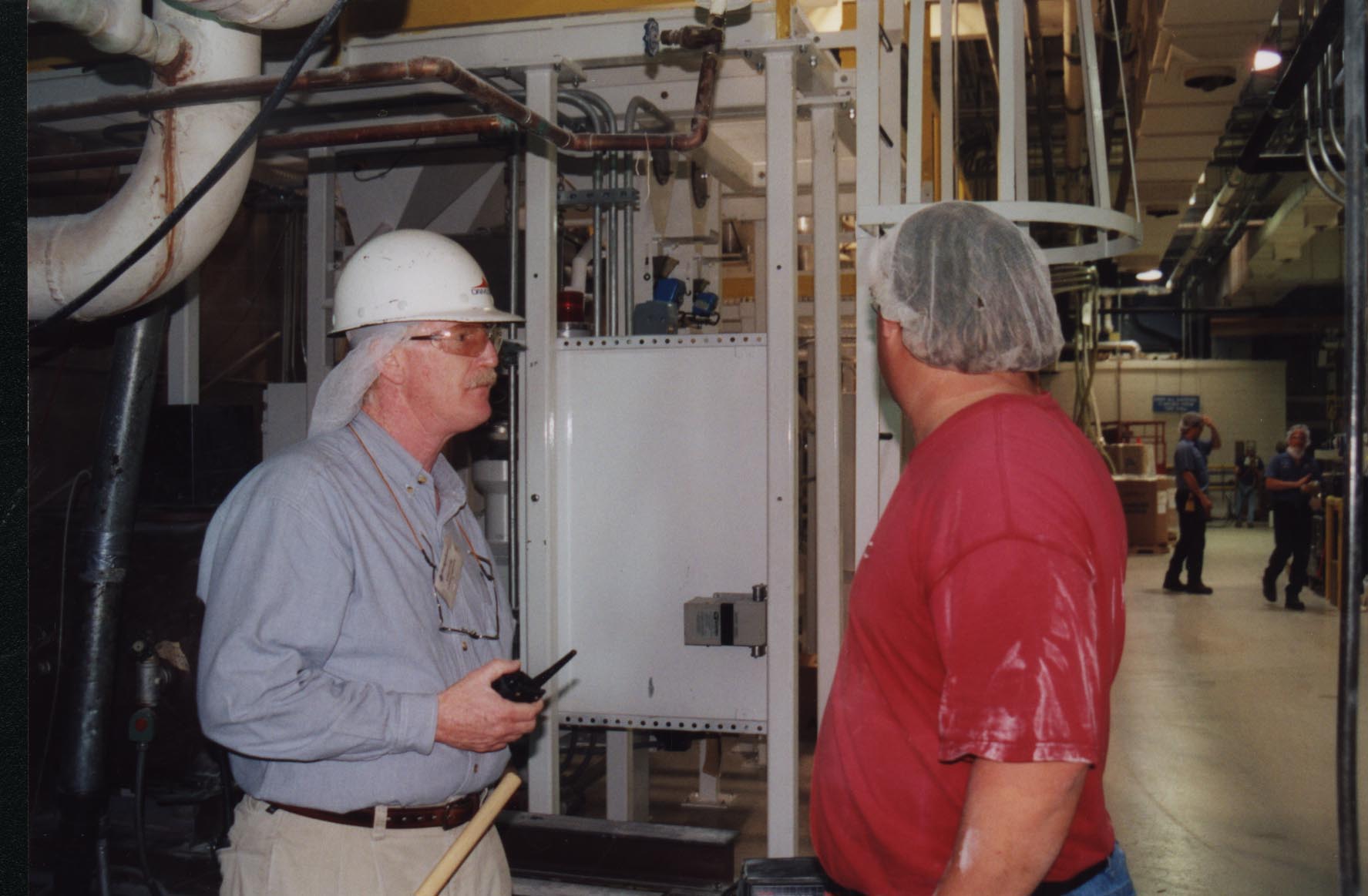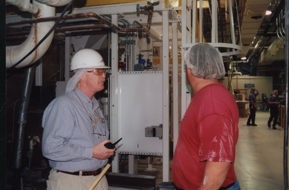 "When I came to Damuth Trane, I felt like I started a career, not just a job, and I still feel that way 26 years later," commented Jay; "I've also learned during my time here that "No" is not an acceptable answer and to never give up – there's always a way to meet a client's request or accomplish the task at hand." While with the company, Jay completed many trainings and received several industry certifications and licenses from organizations such as the American Society for Healthcare Engineering, Contractor's Institute, North American Technician Excellence, Inc., the Refrigeration Service Engineers Society, and Trane, among others.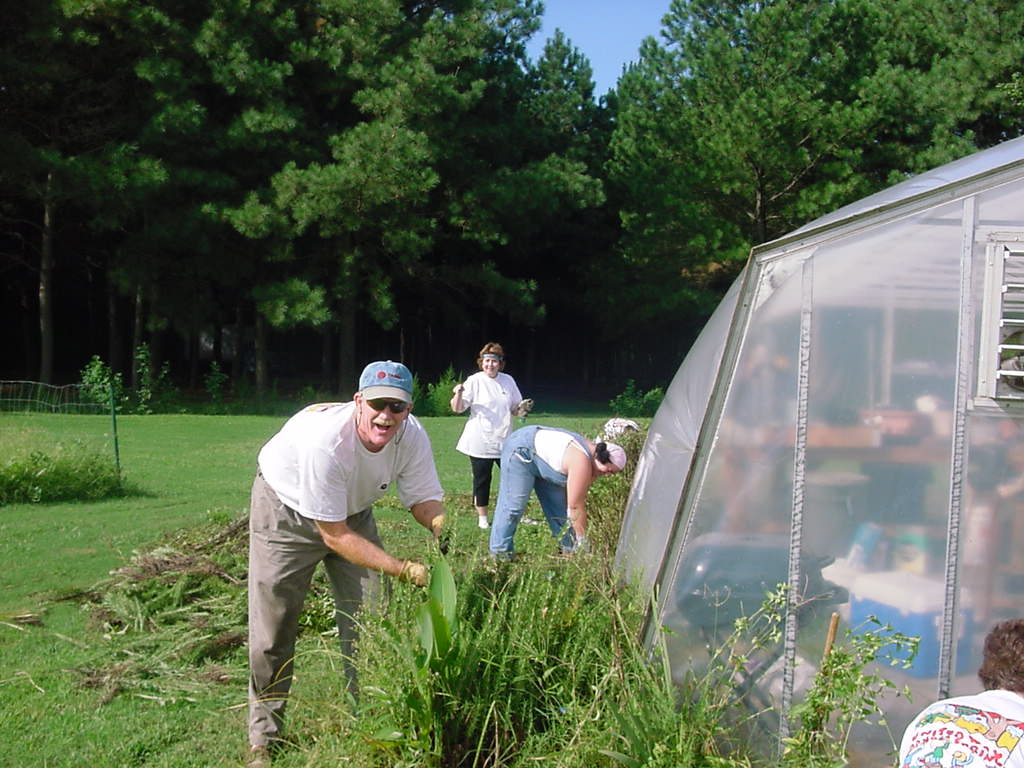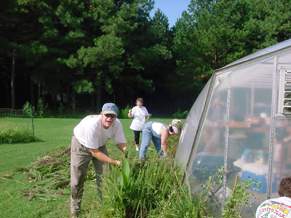 Active in serving the community, Jay regularly participated in the United Way's Day of Caring on behalf of Damuth Trane and the Virginia Beach Fallen Heroes' Freedom Fest to raise money for the Navy Seal Foundation. Additionally, he volunteers with his local church in partnership with PIN Ministries to make bagged lunches for the homeless at the Virginia Beach oceanfront.
Jay lives in Virginia Beach, VA with his wife of 15 years Maureen. In retirement, he will likely be found cruising on their boat through Sandbridge or Back Bay.  On Jay's retirement, Clint Damuth, company president, expressed: "We are very proud of Jay for his work ethic and appreciate his dedication to our company and clients over the years. He been a treasured team member and will be missed. Congrats, Jay!"