July 7, 2022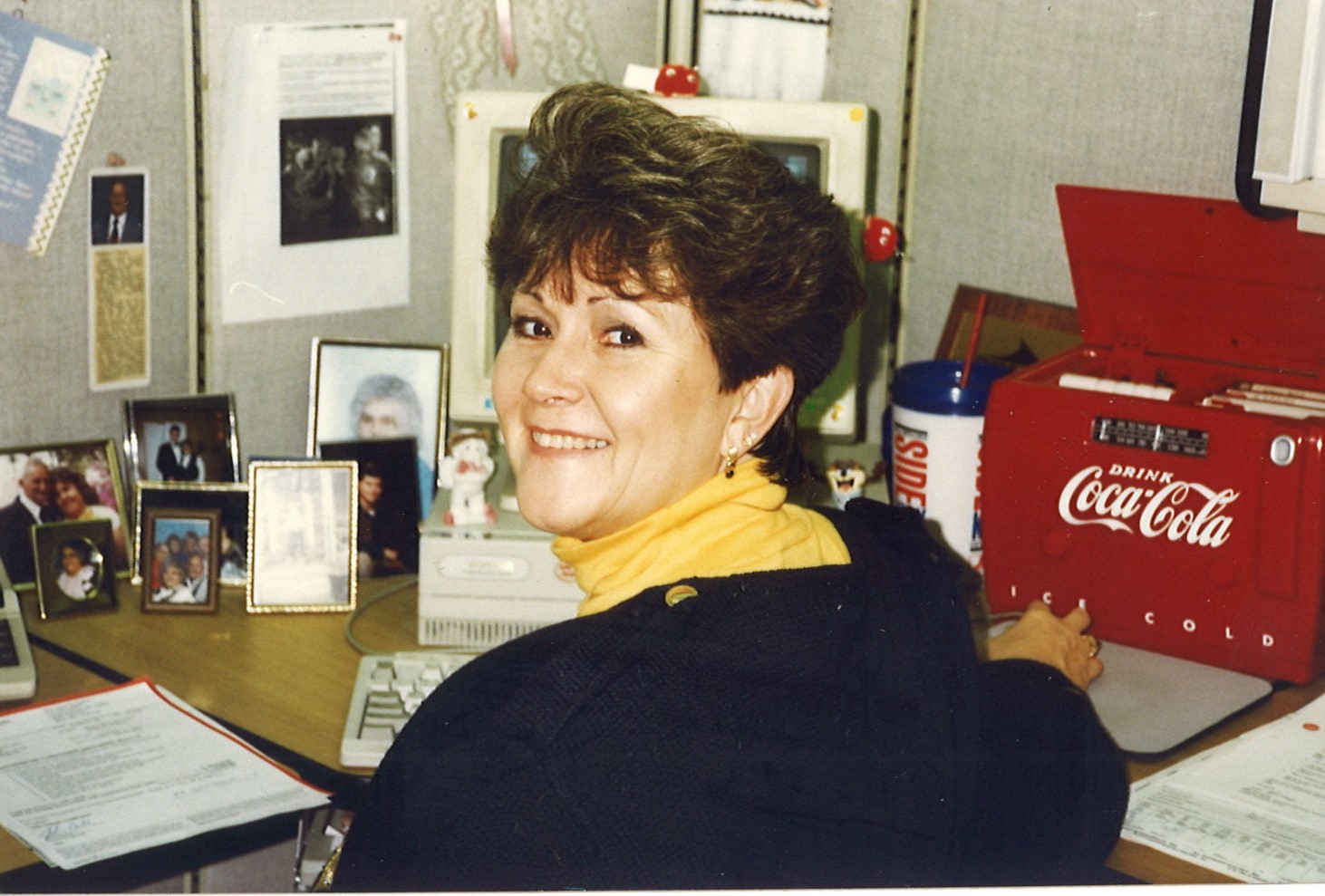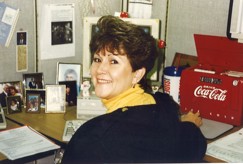 Glenda Payne, Business Process Leader for the Service Team, has retired from Damuth Trane as of July 1, 2022. She started with the company in 1989 in the Finance Department and since then has found herself in many roles across Damuth, from System Solutions to Contracting & Retrofit, and finally the Service Department where she's called home for the last several years.
Glenda continued her education through experience after high school. She became very involved with different committees and teams which advanced her knowledge of the industry and caused her to become known as the "Queen of the Damuth Five Star Experience." Over her 33 years, Glenda has made her mark on Damuth Trane and the industry as a whole, and her impeccable leadership and guidance will live on through all she has touched.
"Glenda Payne has been a leader in Damuth Trane's high performance work ethic and strong positive cultural values," remarked Clint Damuth, company president; "She was delivering the Damuth 5 Star Client Experience long before we came up with that concept. She is the epitome of a client-focused associate. Some people in our industry are great at processes, and some people are great at communications and helping people, Glenda is good at both! She always gets the job done, and makes people feel valued, championed, understood impressed and respected. She may be retiring, but may her spirit and impact live on at Damuth Trane!"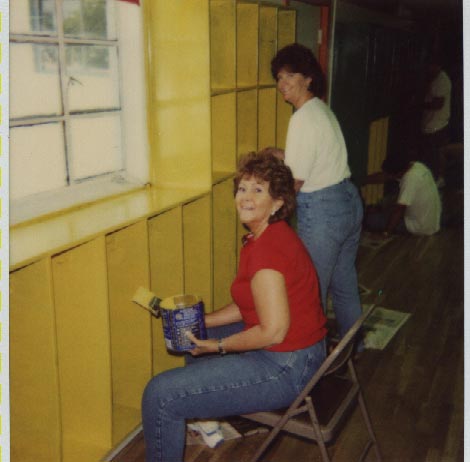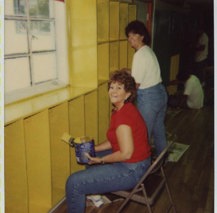 Glenda has been dedicated to her work and the evolvement of her career. She loves to travel and take long weekend trips with her friends, which is exactly what she will be doing once retirement hits. Reflecting on her time with Damuth Trane, Glenda shared: "I am very grateful for the opportunities that were offered to me and that I have earned during my career with Damuth, which is such a wonderful company. I hope that the new people coming in will one day look back and feel the same way about their career with Damuth."
As she leaves the work force, Glenda left all of us with the best piece of advice, "It is easy to complain about things, but it is completely different to make yourself a part of finding the solution."
Congratulations, Glenda! Everyone at Damuth Trane wishes you all the best in retirement!