April 23, 2021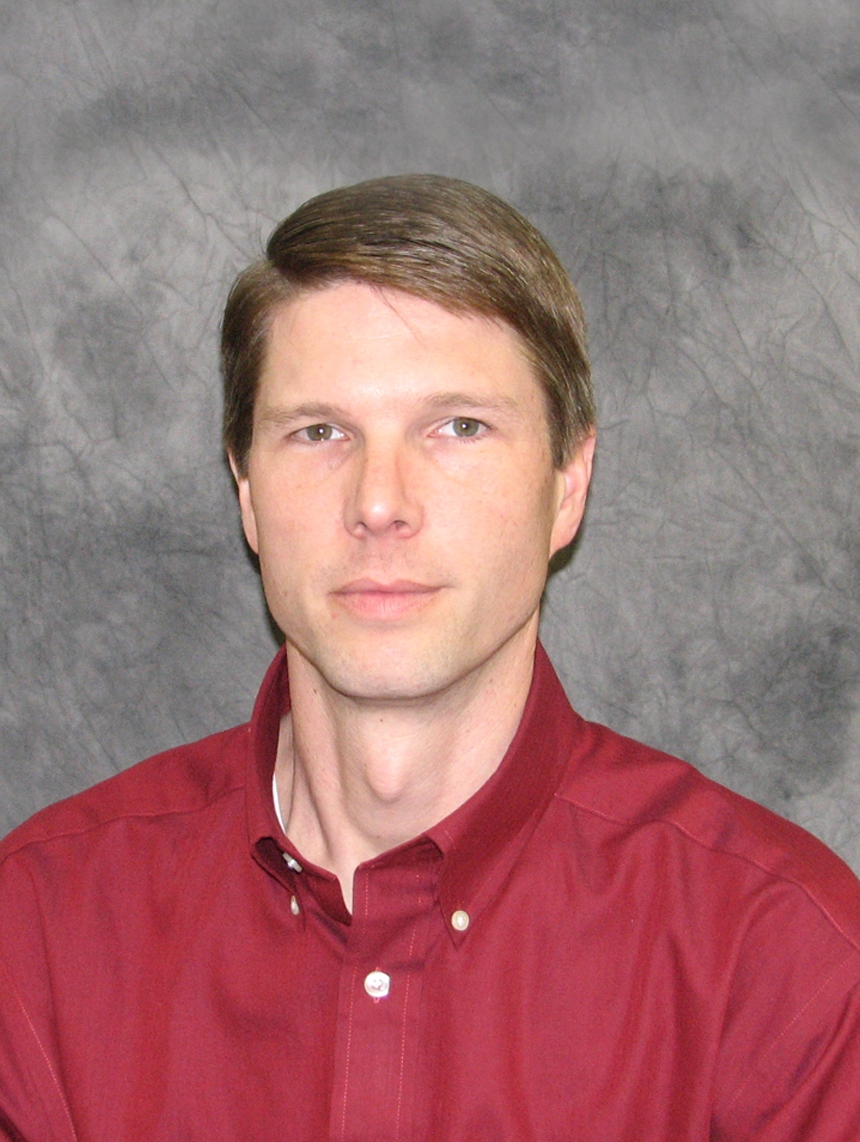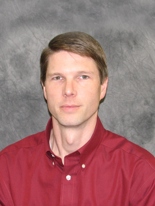 Eric Jones, Sales Engineer for Damuth Trane is celebrating his 20-year anniversary with the company this month. He originally joined the company in 2001 after relocating back to Hampton Roads with his wife from Roanoke, VA were he previously worked for Des Champs Technologies. His father-in-law, Joe DiPaola, worked for Damuth Trane for over 48 years and was the primary reason Eric considered working for the company at the time.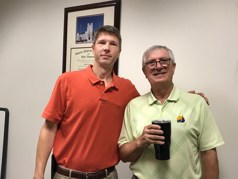 Eric is a graduate of Virginia Tech, having earned his Bachelor of Science in Mechanical Engineering. Shortly after joining Damuth Trane in 2001, he went through Trane's Graduate Training Program in Lacrosse, Wisconsin to earn his credentials as a Trane Sales Engineer in 2002. He is a past president of the Hampton Roads Chapter of ASHRAE and current member of Damuth Trane's internal Client Experience Champions Committee.
As a Sales Engineer for Damuth Trane's Systems Solutions team, Eric provides technical sales consulting to clients such as engineers, architects, contractors, and owners in the areas of design, application, and sales of environmental systems solutions for commercial, industrial, and institutional buildings. He accomplishes this by managing the sales process from initial quoting and ordering of products down to coordinating new client onboarding and any applicable training once the system(s) have been installed to ensure a 5-star experience for Damuth's clientele.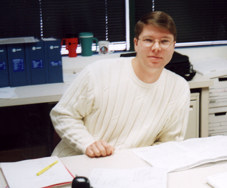 "We are very fortunate to have Eric Jones on our team," commented David Wilkins, General Sales Manager; "Eric is a passionate proponent of our brand, internally and externally.  He is a highly accomplished sales engineer who has an eye for others and helping them be successful.  We are all better because of him."
Eric and his wife of 24 years, Andrea, live in Chesapeake with their twins Aiden and Laura. In his spare time outside of his children's after-school activities, Eric enjoys going to Virginia Tech football games and taking the boat out with the family, playing golf, and watching collegiate sports.
Congratulations to Eric and his 20 years with Damuth Trane.  Here's to many more years to come!