December 28, 2021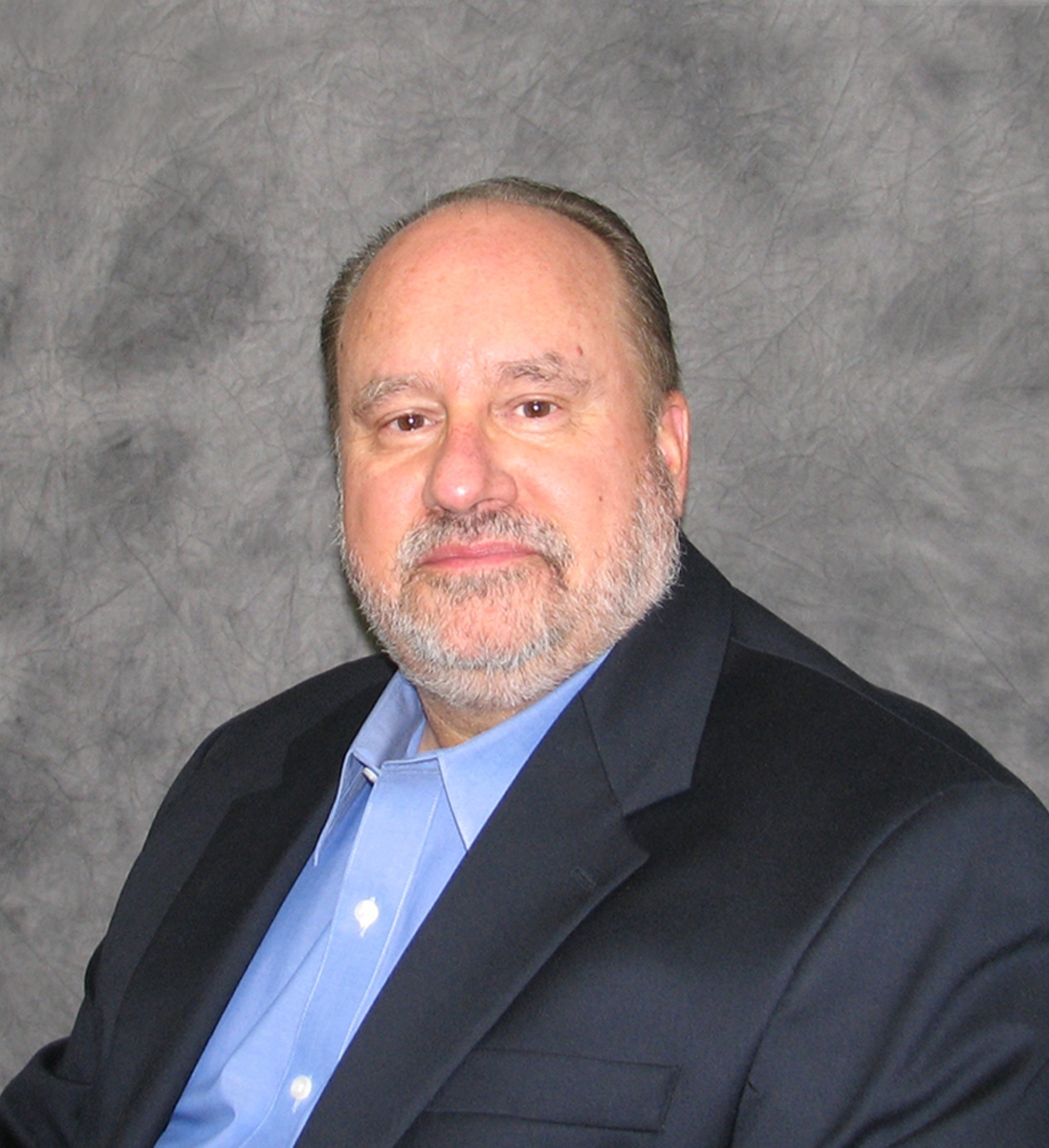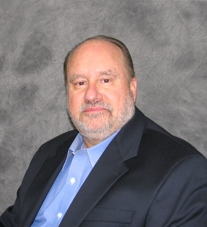 Dave Washburn, Account Executive on the Service Solutions team, will retire from Damuth Trane as of December 31, 2021. He started with the company in 1984 as a Commercial HVAC Technician specializing in centrifugal machines then transitioned into Sales in 1991 where he has been for the past 30 years.
Dave accumulated over 40 years of industry experience throughout his career. He attended both Old Dominion University and Eastern Northampton Technical Institute and attained several Trane certifications from his time as a technician. In one of his roles as Account Executive, Dave was the market leader for local industrial accounts, maintaining his client relationships and addressing any sales and service-related issues. He was responsible for acquisition of all products and services for his accounts, such as service agreements, contract work, time and material, and Building Automations Systems. Over his time with the company, he also served as an instructor for various associate and client trainings held at the Damuth Trane headquarters.
"Dave has been an essential part of our Service Solutions team for many years now," remarked Clint Damuth, company president; "His experience and expertise has allowed him to be a mentor to both his peers and the next generation of account managers to follow. We are lucky to have had Dave working for us for so long and appreciate his many contributions to the company."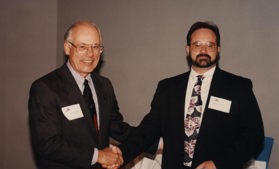 Dave has been married to his wife Cathy Lee for 38 years and they have one daughter, Stephanie and a 1 ½ year-old grandson, Barrett. In his free time, he enjoys traveling, gardening, and helping his daughter take care of her farm. Ready for retirement, Dave is looking forward to traveling and seeing more of the world, including plenty of visits to his favorite destination of Bluefield, Virginia where he can play with his grandson for years to come.
Reflecting on his time with Damuth Trane, Dave shared: "I have, and always will be grateful to the Damuth Family for the opportunity they gave me to work for this successful family-owned business. I have a lot of people in the organization to thank who have helped make my career here a success. When I started here in 1984, we had a grand total of 32 associates, half of which were service technicians. I could never have envisioned the growth the company would undergo over the years. With a commitment to quality performance, not just to Trane products, but all services we supply our clients, Damuth uses the word 'quality' as more than just a slogan. They will always be one of the top HVAC companies in the Hampton Roads area."
Congratulations, Dave! Everyone at Damuth Trane wishes you all the best in retirement!