March 6, 2018
Damuth Trane prides itself on a structured and uncompromising commitment to a culture of safety. It is a company objective provide a safe work environment for clients and associates. This objective is accomplished through training both technicians and office personnel, enforcing drug-free work place policies, and the employ of a dedicated Safety Director.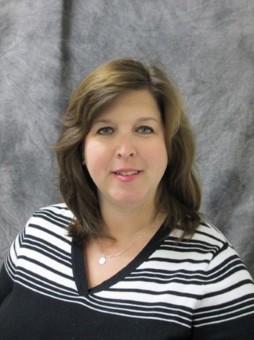 Damuth Trane welcomed Elizabeth Barnette, the Environmental Health & Safety (EHS) Leader in February 2018. The EHS Leader is responsible for managing loss control and accident prevention activities. She will ensure compliance with local, state, and national regulations. Barnette will be developing, implementing and measuring the success of environmental, health, and safety programs, strategies, policies, training, and procedures.
Barnette has over 20 years of experience in the EHS industry; several of which were spent serving our clients and partners. She is a member of the American Society of Safety Engineers where she currently serves as Region IV Professional Development Conference Chair.  In the past Barnette has served the Society in many roles including: Women in Safety Engineering Vice Chair, Past President, Greater Tidewater Chapter, VP of Programs, and 2014 Region VI Safety Professional. Mrs. Barnette is a certified Safety Management Specialist and Associate Safety Professional.
Clint Damuth, President of Damuth Trane remarks, "Elizabeth's wealth of experience and industry knowledge makes her a key addition to our organization. We view her appointment as a sign of our commitment to safety."