July 27, 2021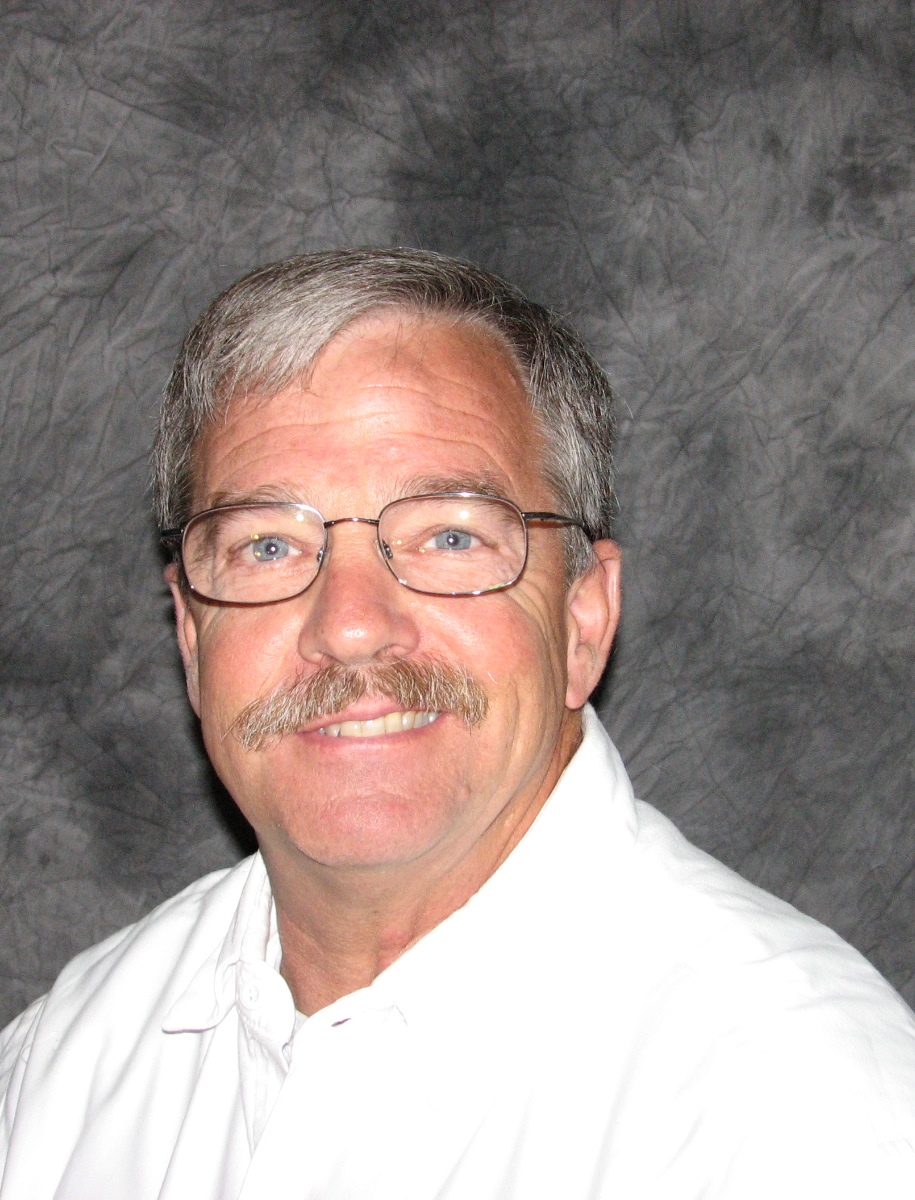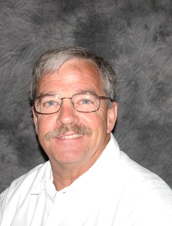 Mike Walck, Service Technician for Damuth Trane's Peninsula Team celebrated his 20th anniversary with the company this month. Mike began his career in the National Park Service prior to joining the U.S. Navy where he served over 20 years as an Engineer Officer and Diesel Engine Inspector. He originally heard of Damuth Trane from a handful of associates (past and present) that invited him to apply as he had HVAC experience while in the Navy.
Service Technicians at Damuth Trane are responsible for operating, repairing, and maintaining a variety of equipment, from chilled water systems to computerized building management systems and everything in between. With safety being the top priority for all Damuth Trane's field technicians, they are required to undergo many safety trainings and ensure proper procedures are being followed while both in and out of the field. Since with the company, Mike has undergone countless training courses and received several certifications to maintain his knowledge and skillset as a Service Technician.
Keith Lambert, City Service Team Leader said of Mike: "Mike Walck is an outstanding technician and human being! His work ethic and morals are second to none. He is a very knowledgeable technician & a great mentor who has helped me and many other associates be better technicians. He is always looking for ways to make our day-to-day tasks safer and is sure to provide his clients with the 5-star experience they deserve. Mike is a great asset to Damuth Trane."
Mike and his wife have been together for nearly 50 years now and recently celebrated their 44th wedding anniversary. Together they have three adult children and grandchildren that they enjoy taking on outings and spending time with. Mike also enjoys woodworking, working in his yard, riding his Harley with the Widow's Sons Masonic Riders Association, and participating in other activities with his local Masonic Lodge of which he is a member. When discussing his experience at Damuth Trane, Mike expressed, "Some very smart people encouraged me to apply for a job with Damuth Trane. I have not regretted the decision. I have had the opportunity to work with and learn from everyone at Damuth. Not one of us is as smart as ALL of us. Always be learning something new!"
---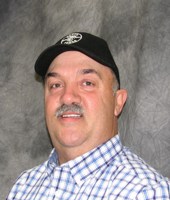 David Harper, Parts Warehouse Associate for Damuth Trane's Chesapeake Trane Parts Center also recently celebrated his 20-year company anniversary David came to Damuth Trane from Southland Appliances where he spent 15 years as a Delivery Driver and Warehouse Associate. Needing more work-life balance, a friend of his and former associate at Damuth Trane encouraged David to apply and the rest is history.
Originally, David started out as a Delivery Driver for the Trane Parts Chesapeake warehouse and later became the Forklift Operator. Over the years he assumed more responsibilities and in 2014 became the Trane Parts Chesapeake Warehouse Associate. As the Parts Warehouse Associate and Back-up Delivery Driver for the Chesapeake Trane Parts Warehouse, David is responsible for meeting client needs and commitments through processing internal and external orders, loading and unloading inventory, warehouse administration, showroom stocking and merchandising, and all freight deliveries via truck.
When asked about David, Jesse White, Chesapeake Trane Parts Store Leader expressed: "The first word that came to mind when thinking of David reaching this milestone was dedication. David is dedicated to this company, he dedicates himself to his co-workers, and most of all to our clients. Thank you, David for all you have done to help our Parts Operation grow over the past 20 years! Your contributions and efforts are greatly appreciated!"
David has three adult children – Charles, Jeffrey and Brian and lives in Chesapeake, Virginia. When not at work, he enjoys relaxing, thrifting unique items and collectibles and baking. "It's been a wonderful journey so far," reflected David; "Throughout my career, Jesse has been one of the best team leaders I have ever had and has made my working experience here great! I am looking forward to staying with Damuth Trane through retirement."
Congratulations to both Mike and David for their hard work and dedication to the company for 20 years!