Tuesday, March 28, 2023
|
8:00 AM
Damuth Trane Announces First Graduates of Apprenticeship Program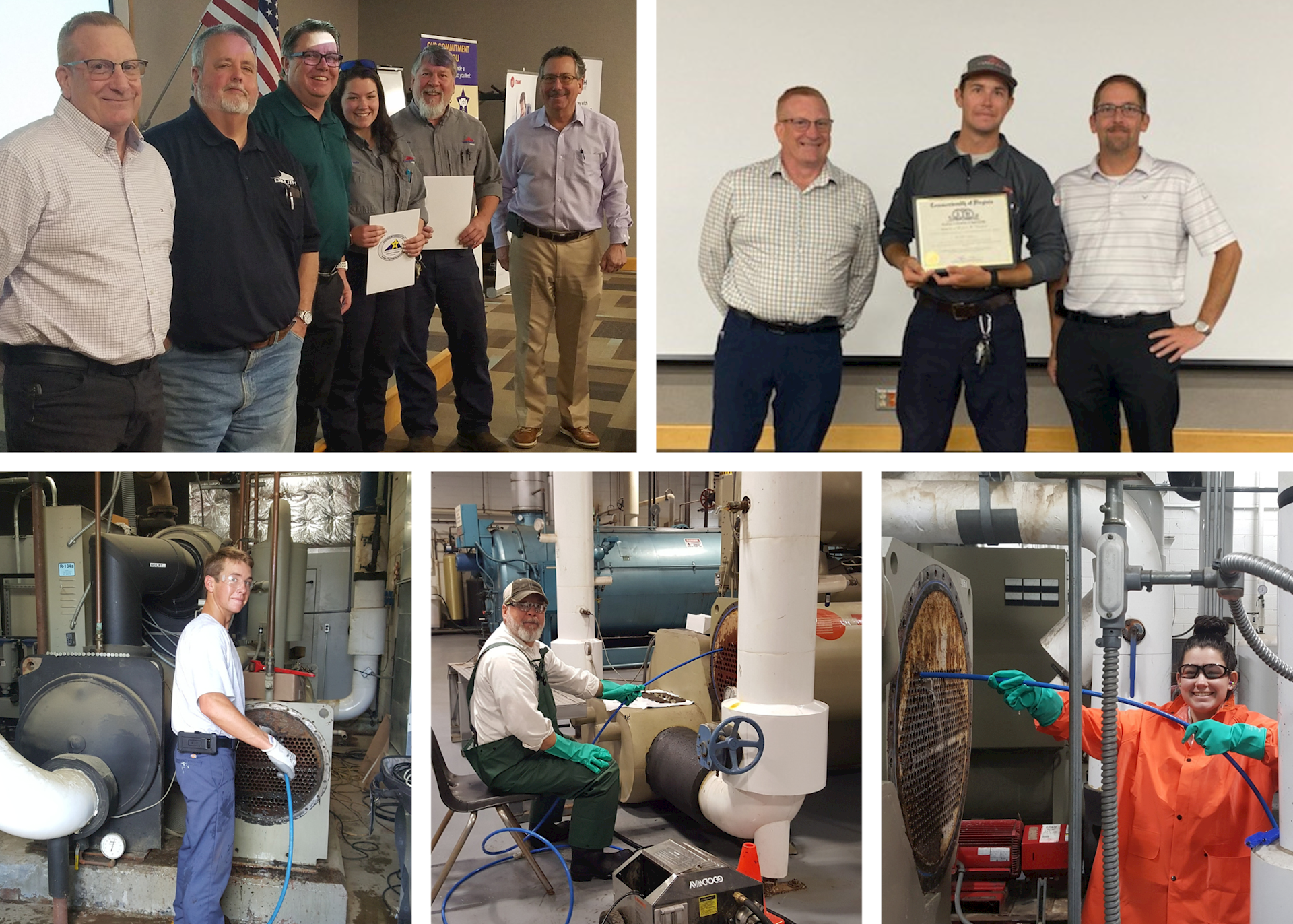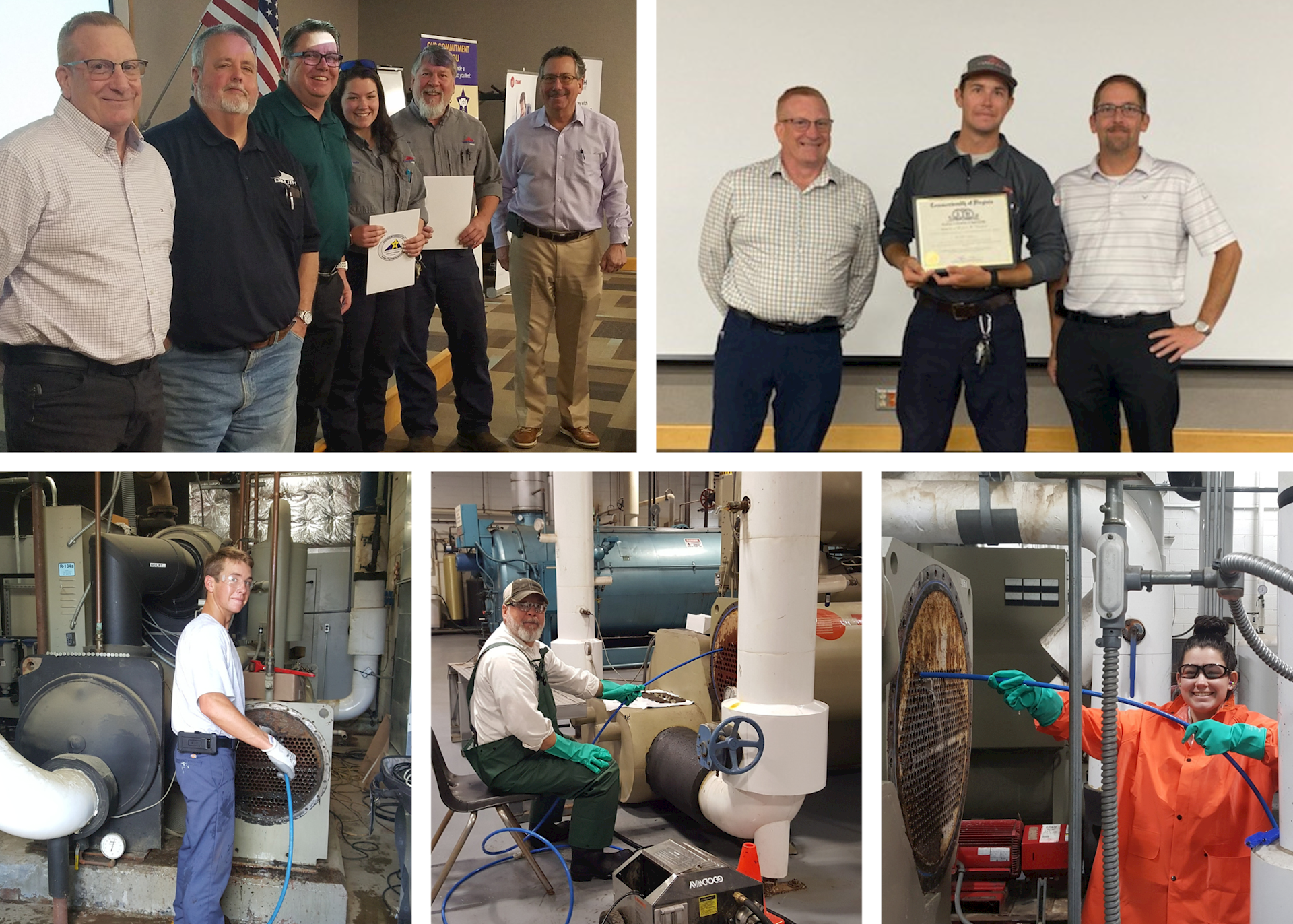 Damuth Trane announces its first graduating class of apprentices who have completed their 4-year Virginia Registered Apprenticeship Program. Over the course of four years, participants are required to earn 8,000 hours of on-the-job training performing service-related duties and 576 in-class instructional hours at a state-approved learning facility. Once finished, graduates are ready to sit for their HVAC Journeyman's License Exam.
Ted Eberhart, Kevin Elliott, and Holly Dawson began their apprenticeships in August of 2018 and have since worked diligently to earn their education and job training hours. Ted was recently promoted to Service Technician on Damuth's Southside Team in July of 2022, Kevin was promoted to Maintenance Technician on Damuth's City Team in November, and Holly was promoted to Service Technician for Damuth's Peninsula Team in December after successfully completing the program.
Congratulations Ted, Kevin, and Holly! We look forward to seeing your continued success in your new roles.
To learn more about Damuth Trane's Apprenticeship Program and other Early Talent Development opportunities, visit www.damuth.com/careers.