Thursday, June 24, 2021
|
10:00 AM
‐
11:30 AM
About
This presentation is pending approval for GBCI and AIA credits.
With many powerful competing interests operating at the national and state level, the past decade has shown that innovation in green building policy has often occurred at the local level of government. Across DC, Maryland and Virginia local policymakers, advocates and building industry stakeholders are working more closely than ever to find creative, economically viable solutions for meeting energy and climate goals in an equitable fashion. As more and more elected officials across the region make ambitious climate, energy and equity commitments at the local level, the challenges of funding programs and changing the status quo becomes more apparent.
From green building codes and LEED incentives to benchmarking regulations to climate action plans, DC, Maryland and Virginia local governments have successfully implemented some of the most progressive sustainability agendas in the country. This leadership panel will feature local government leaders from cities and counties across DC-MD-VA region who will discuss their experiences in crafting and implementing some of the most aggressive building codes, policies and incentive programs in the nation.
Register Now
Photos
Speakers
Adriana Hochberg, Assistant Chief Operating Officer, Montgomery County, MD Government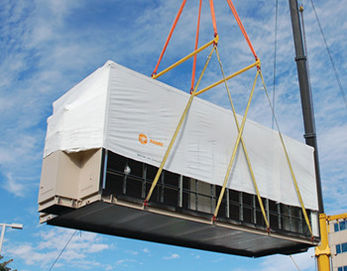 Casey Studhalter, Program Analyst, DC department of Energy and Environment
Louisa Rettew, Project Engineer, Baltimore County
Nell Boyle, Sustainability/Outreach Coordinator, City of Roanoke, VA
Moderator: Cliff Majersik, Senior Advisor, Policy and Programs, Institute for Market Transformation
Registration