Thursday, May 6, 2021
|
11:00 AM
‐
12:30 PM
About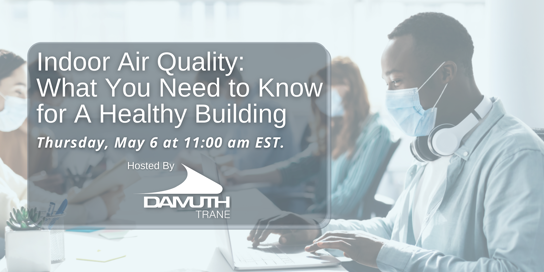 People spend over 90% of their life indoors and 87% of workers surveyed said they would like their current employer to offer healthier workplace benefits.
Join Damuth Trane's Director of Energy Business Development, Roger Shull for a conversation with Brian Hafendorfer of ASHRAE on Indoor Air Quality (IAQ). They will address ASHRAE's 4 key areas of IAQ: Dilute, Exhaust, Contain and Clean and how you can apply these to your facility management strategy for a healthier building environment.
Register Now
Speakers
Brian Hafendorfer, PE: Refrigeration Engineer, Gray Architects and Engineers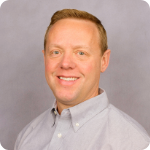 Brian has 20 years of experience with HVAC system design and indoor air quality in commercial spaces. He is a licensed professional engineer and earned his B.S. in Mechanical Engineering from the University of Kentucky. An active member of ASHRAE, Brian has served as treasurer for Region VII, president for the Bluegrass Chapter, and in several Society technical committees as well as SSPC 62.1 Ventilation for Acceptable Indoor Air Quality. Brian currently works as a refrigeration engineer with Gray Architects and Engineers in Lexington, KY.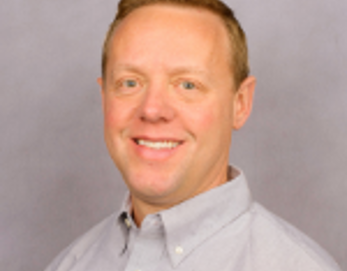 Roger Shull, CEM: Director of Energy Business Development, Damuth Trane
Roger is a 34-year veteran of HVAC, Building Automation and Energy Management for commercial buildings. He is a Certified Energy Manager, an Engineering graduate from Purdue University and recipient of the 2009 Presidential Award for Leadership in Federal Energy Management. Roger currently leads a team of professionals at Damuth Trane who leverage technology and remote data collection to help building owners reduce energy consumption, increase comfort, extend HVAC asset life, and optimize facility operating costs. Him and his family reside in Virginia Beach.