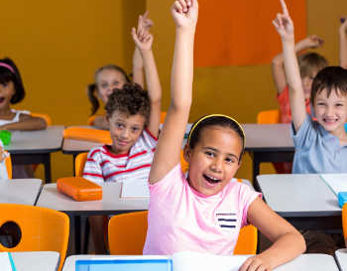 Chesapeake Public Schools
We have an ongoing commitment to optimizing energy conservation and occupant comfort in the schools. We are continuously monitoring the HVAC and control system performance and actively employing effective energy conservation strategies.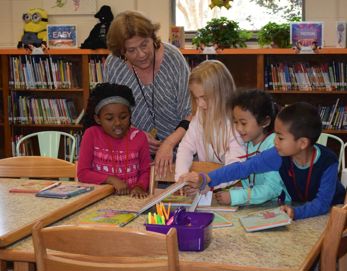 Norfolk Public Schools
Damuth Trane actively supports Norfolk Public Schools by assisting the district in proactive Building Automation and Mechanical Systems Maintenance, which in turn contributes to reduced energy consumption, increased systems reliability, and a healthier indoor environment.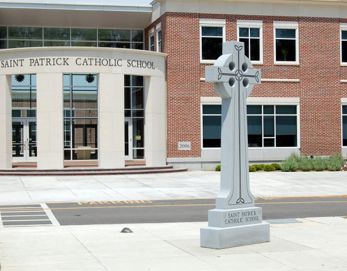 Saint Patrick Catholic School
Saint Patrick Catholic School is a faith-learning community that prides itself in helping students nurture their mind, body, and spirit through character development, leadership training, physical wellness, academic preparation, spiritual formation, and service learning. Damuth Trane is proud to have been a part of this community since before construction began. Over the years, Damuth has provided HVAC equipment, service, and controls to contribute to the comfortable learning environment the school seeks to produce. Partnering with the school's Board of Directors, Damuth Trane helped to develop long-term facilities planning initiatives to prepare the school for their future success in continuing its mission.