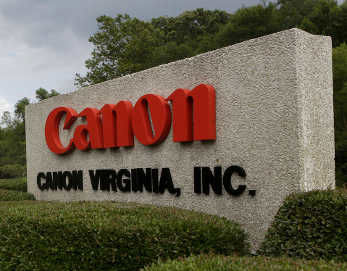 Canon
Canon appreciates the diverse nature of our offerings including equipment, controls, engineering, and technical support.
Commonwealth Chesapeake Power Station
As an electrical peaking power plant, Commonwealth Chesapeake Power Station runs on an as-needed basis. In order to meet power demands during warmer weather, they have multiple Trane Chillers that cool inlet air to keep their GE combustion turbine generators operating at maximum capacity and efficiency. Damuth provides maintenance service, emergency response, and controls support for the 15,000-ton chiller plant, turbine/generator lubrication cooling chillers, and comfort cooling systems in their offices and main control center.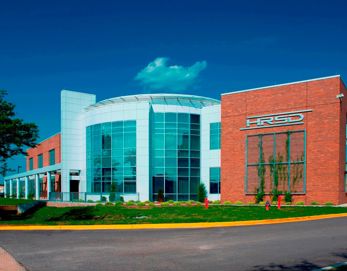 HRSD
As a part of their service agreement for the North Shore Operations Center, Damuth conducts a quarterly energy assessment to determine where and how HRSD can conserve energy, reduce its carbon footprint, and save on utility costs. HRSD previously partnered with Damuth Trane in the conversion of NAS Oceana's Dam Neck Annex from air-cooled to water-cooled condenser systems, which utilized HRSD's Atlantic Plants effluent water stream to run their buildings more efficiently.