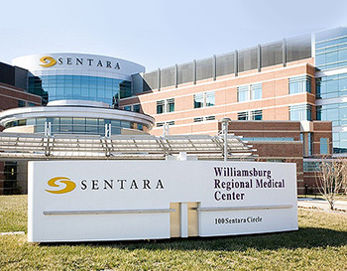 Sentara Williamsburg Regional Medical Center
Damuth Trane values our partnership with SWRMC. Through this, we strive to consistently deliver our very best effort in all that we do. The programs we offer have proven to increase system efficiency, reduce energy consumption, eliminate downtime, and provide a more comfortable and productive environment for their patients, guests and associates.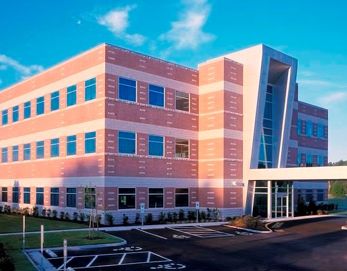 Sports Medicine & Orthopaedic Center
Damuth Trane has worked with SMOC in several areas including HVAC service, HVAC unit replacement and controls upgrade.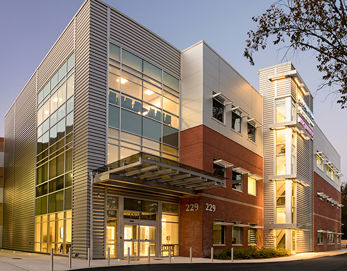 Urology of Virginia
State-of-the-art facilities demand state-of-the-art mechanical and building automation systems. By way of the systems Damuth Trane has supplied, Urology of Virginia provides a comfortable environment for their patients, guests, and employees.