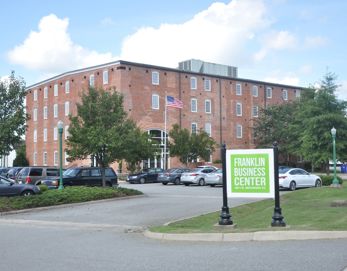 City of Franklin
Damuth Trane has been working with the City of Franklin for over thirty years and played a role in the restructuring of their municipal buildings after Hurricane Floyd. They provide service and controls to their Trane units as well as support the sewer and water divisions of Franklin Public Works.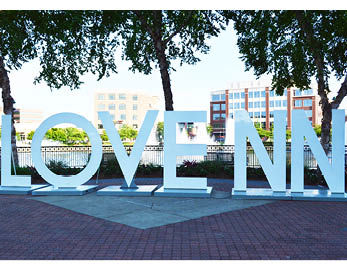 City of Newport News
For over a decade, Damuth Trane has provided building automation system controls, technical expertise, and service for the City of Newport News' essential municipal buildings.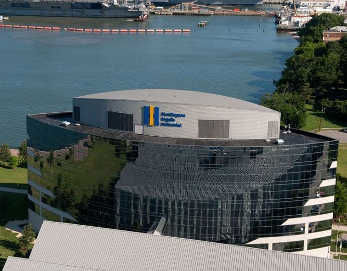 Huntington Ingalls
Delivering on critical missions requires a partner capable of critical thinking and execution; Huntington Ingalls values that those are our strengths.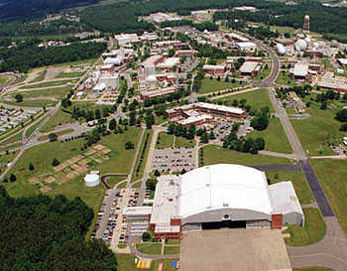 NASA Langley
Condition Based Maintenance helps determine when maintenance needs to be completed. We have installed a suite of software that sets a standard for engineering guidance and requirements to integrate HVAC instrumentation with the facility's Building Automation System.